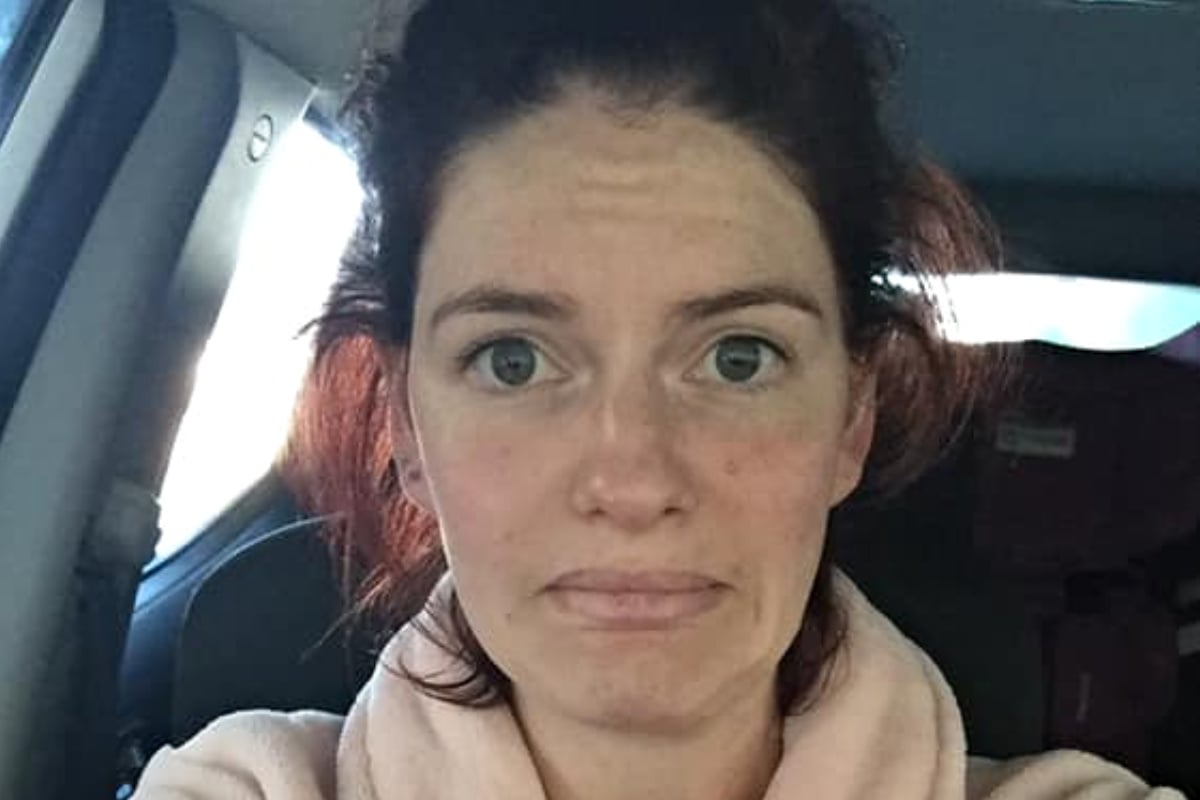 How much are kids going for these days on the marketplace?
I'm not saying I don't love my kids, but right now I'm not loving their company.
I'm so sick of them whinging at everything because they're teething.
Of them climbing over me.
Q&A: Are stay at home mums undervalued? Post continues below.

Of not be able to eat some lunch properly.
Of their elbows digging into my stomach.
Of them touching me.
Of wiping asses.
Of not being able to have an uninterrupted adult conversation.
Of listening to high pitched screeches.
Of breaking up fights.
Of their big emotions in their little bodies.
Of defusing tantrums when really I want to join in.
And of trying to teach them how to not be tiny assholes.
It's hard.
It's lonely.
It doesn't always feel rewarding.