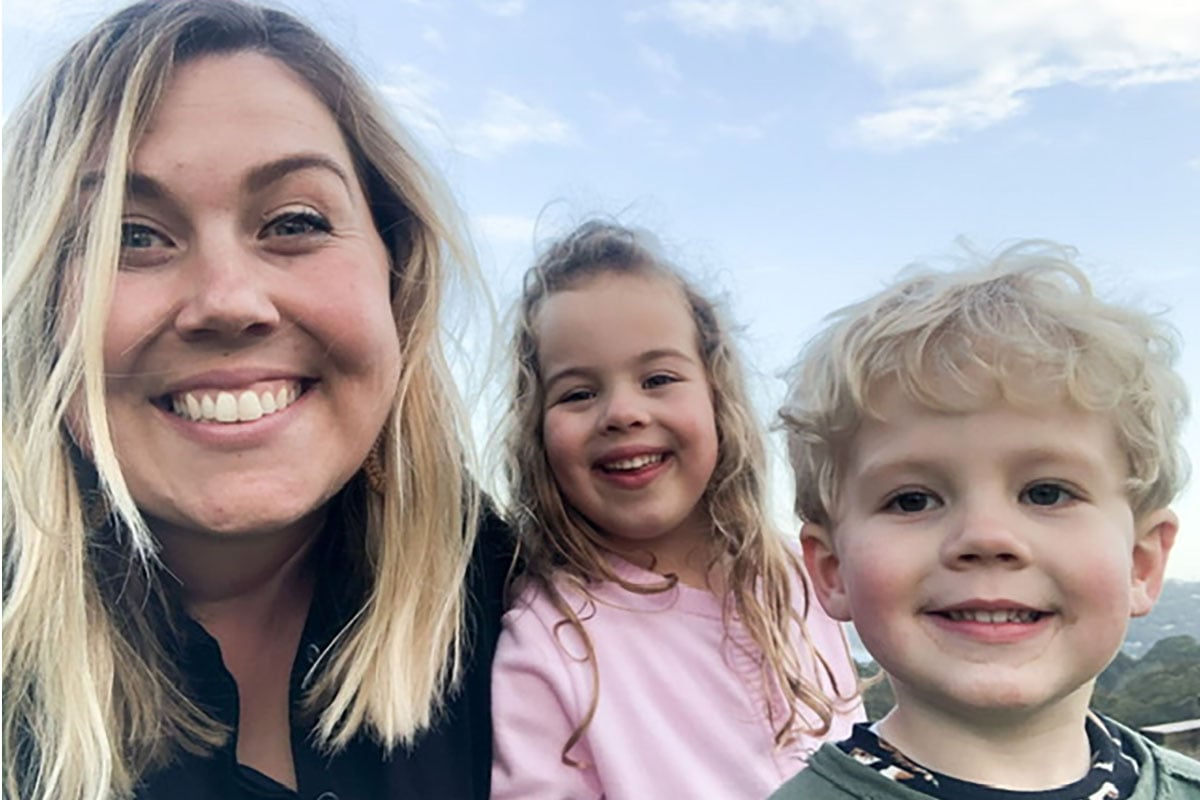 We'd done the math. Checked our figures and added it up again. Like many mothers planning to return to work after having a baby, the bottom line was simple – it just wasn't worth it.
The frantic scramble every morning, the drop-off tears (mine and my child's), the public transport rush, the hard slog in the office, the pick-up/dinner/bath/bedtime monotony.
I couldn't do it for what felt like $7.82 left for me after childcare fees.
It was an easy decision but something I didn't take lightly. I thought about it. For ages. Played out every scenario. But the time spent away from my child just for the privilege of continuing a career didn't work in my favour.
So, there I was, a new chapter about to begin. A stay-at-home mum! I couldn't be happier that our family managed to make this work. My baby's now my sole focus.
Who's happy for me? Guys? … Anyone?
Sadly, the judgement calls far outnumbered the support.
I think I heard it all. Who knew everyone has such strong opinion on what a mum should do 12 months after the birth of a baby? As a nervous new mum constantly second-guessing every decision, the comments weren't helpful.
Instead of high-fives, hugs and well-wishes, I had fellow mums telling me I was throwing away my career, that I'd be bored and lonely at home and that I was depriving my daughter of "social skills" because she wouldn't be in care with other children her age.
I was made to feel like weekends with my child were worthless. I was regularly told that only working parents made the most of the time with their family on days off and I couldn't possibly appreciate it because I was with my mini 24/7. Excuse me?
I'd find myself staunchly defending my decision, sometimes fighting back tears, reminding people that I really had no other choice. I'd tell them that what was important to me was that my daughter had a mother who was stress-free, had the time to ferry her to swimming lessons and ballet and wasn't forced to cram in a cuddle between dinner and bedtime each night because that was the only time we'd see each other. But in doing so, I was mum shaming too. Shaming the mothers who had gone back to work and this was their reality, and very valid choice.