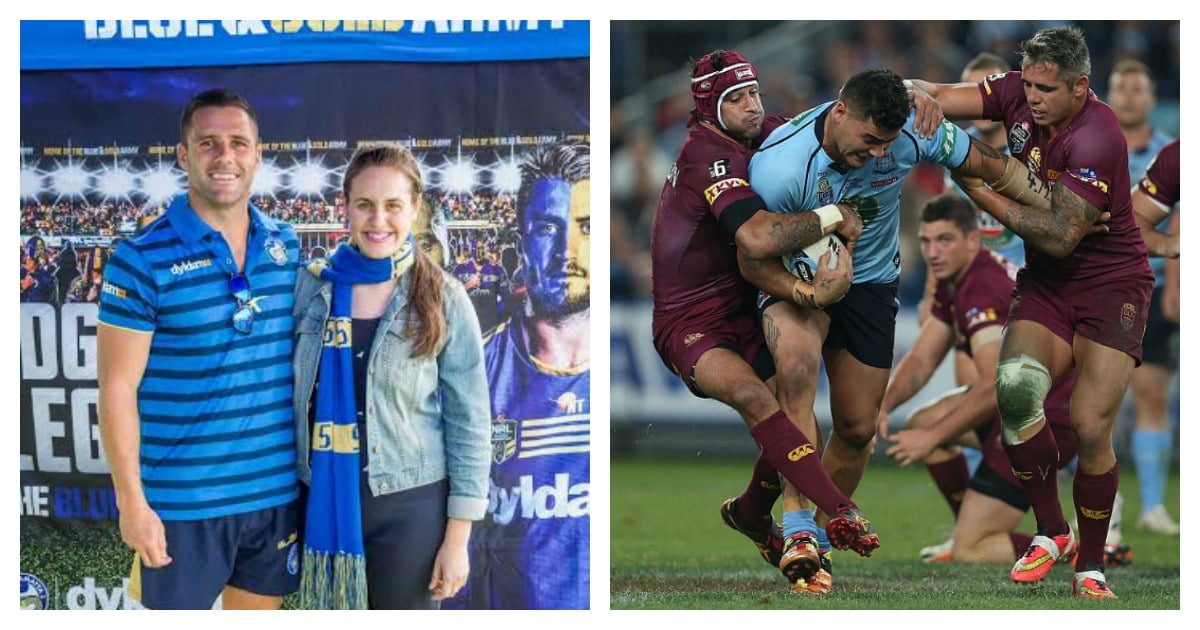 Women of Australia. If you love sport as much as I do or someone in your household does, you'll know that the State of Origin (SOO) has arrived.
You'll probably notice a lot of people wearing maroon and blue jerseys today. Sausage rolls, packets of chips and tomato sauce will be sold out at the local supermarket. Names like Paul Gallen (captain of the NSW side) and Cameron Smith (captain of the QLD side) will become part of the conversation today.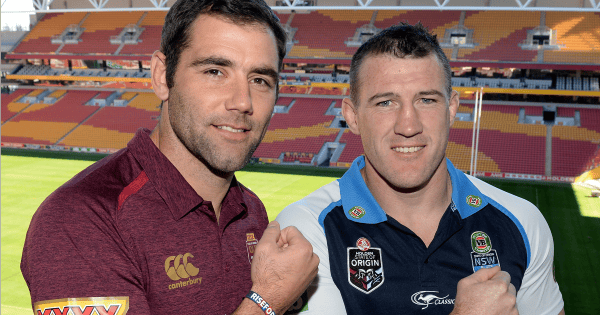 Cameron Smith (left) and Paul Gallen (right). Image via Getty.
If you're unfamiliar with the State of Origin, let me enlighten you. It is an annual best-of-three competition played between the NSW Blues and the Queensland Maroons. Over 36 years, SOO has developed into one of Australia's greatest sporting rivalries and last year, Games I, II and III were in Australia's top 5 rating television programs, with Game II taking out top spot for 2015.
While it might seem like just sport to you, I would argue there are some life lessons to be gained from watching SOO tonight.