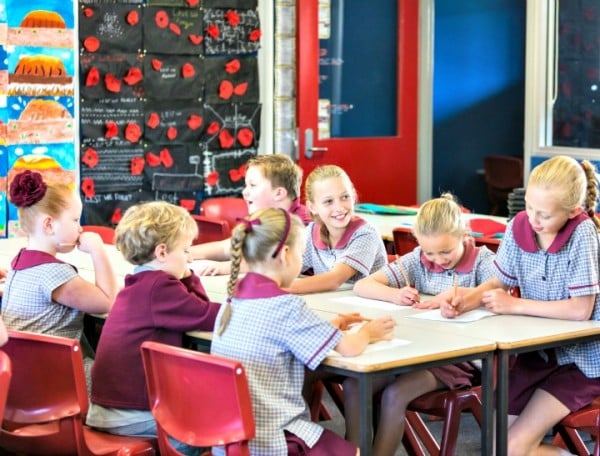 New figures have revealed exactly how much parents will shell out for a state education – and it's probably more than you would think.
According to the Daily Telegraph, mums and dads can expect to fork out over $73,000 to send a child born in 2016 to a public school from Kindergarten to Year 12.
Yikes.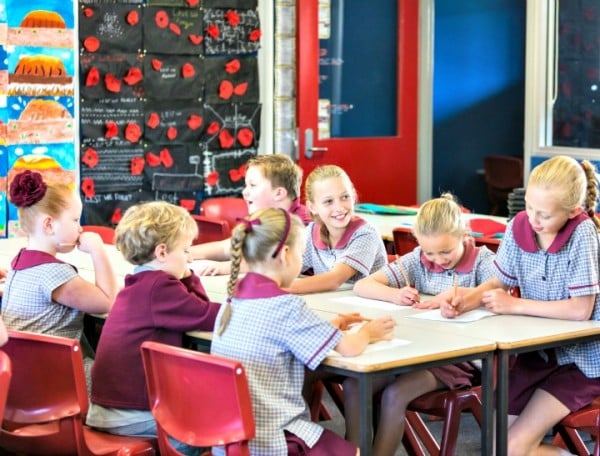 Scholarship provider ASG recently released the figures via The Planning for Education Index - and it's a sobering read for all parents, with the national average public school eduction totalling $66,862.
The predictions have taken into account factors such as school fees, transport, uniforms, computers, school excursions and sporting trips.
Meanwhile, the Index also predicted that a private school education in Sydney would cost $552,351, compared to the national metropolitan average of $468,397.
ASG CEO John Velegrinis said the cost of education had risen dramatically over the past ten years - and he warned that parents should start planning early.