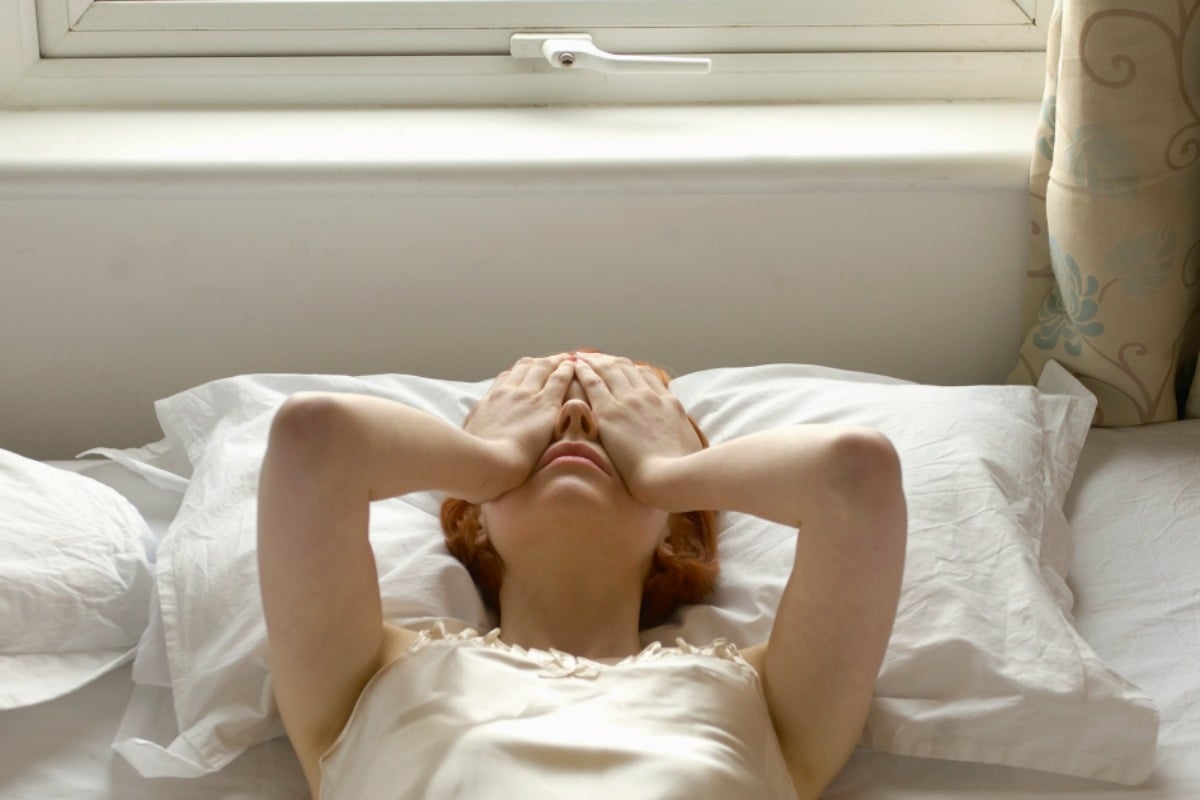 I was 18 the first time a guy told me I wasn't the girl you date. I had no idea what he meant because I had assumed for the last two months that we were in fact dating. I had waited two months to even sleep with him. When after we hooked up, I asked him where this was going he causally rolled over to me and said, "You're not the girl I'm dating, you're just the girl I'm fucking." I was confused because that was literally the first time we had even had sex. But then again, I was only 18.
Over the next few years, I would hear different versions of the same lines from men.
"Well I really like you as a friend."
"I would definitely marry you but I'm not ready to settle down."
"I just don't think of you like that."
After the third time I started to roll my eyes. I started to be able to numb myself from hearing this. Sometimes I'd just cut them off completely and tell them not to worry about it. Then I did the thing I shouldn't have done: I started to embrace it.
I was on a pretty self-destructive path and it took my best friend telling me how hard it was to watch me do this time and time again that really made realise that I was part of the problem. Hell, I was the problem.
Yeah, men treated me like I wasn't the girl they married but I had also let them.
If you've ever been on the dating scene, you've probably been stashed. Jessie Stephens explains the trend, on Mamamia Out Loud.
I let them because in some sick way it gave me power which fulfilled the role of love for a long time in my life.
She was tired of hearing about the current married man sending me inappropriate text messages or the douchebag who only texted me late at night. I've even pushed aside nice guys because I knew they weren't going to be able survive my self-proclaimed persona.
She was tired and so was I but it didn't actually change anything. I wasn't ready to hear what she was really saying. She was basically telling me to value myself more. Maybe that's why now my mission in life is to make sure that all people have some form of self-love. Self-love will save you from this path that I have taken myself down too many times to count. Maybe it's just the simple fact that broken people attract other broken people.