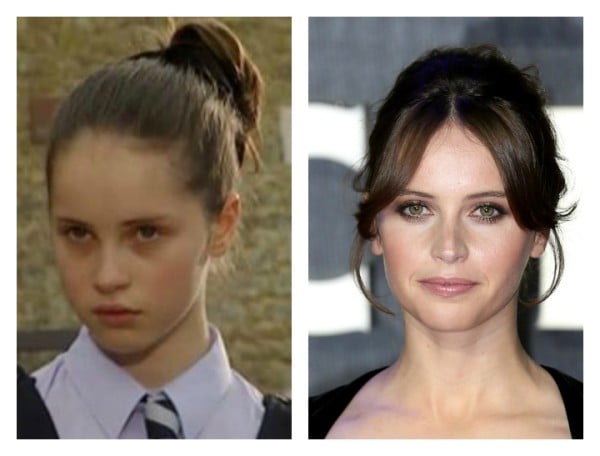 Women! Am I right?!
First they got the right to vote, then they got equal pay, then they got maternity leave, then they got into powerful leadership positions, and now, it's just gone too far. Because the new Star Wars movie features a female lead, and predictably, many people on the Internet are NOT happy. The teaser trailer, which was released earlier today, introduces us to Jyn Erso (Felicity Jones), who some suspect might be Rey's mother.
But while some Star Wars fans are busy putting together the timing and genealogy of the series, and others, like myself, are busy being over-excited about the fact that Felicity Jones starred in my favourite childhood show, The Worst Witch, others are simply furious that Disney would dare cast a female protagonist.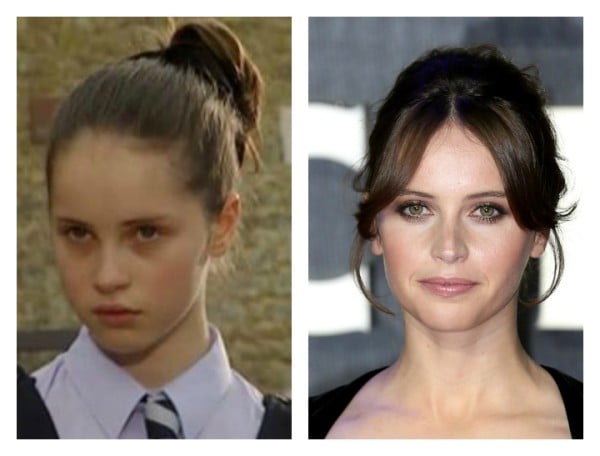 What happened to the good ol' days when women spent all their time in the kitchen, and movies were made by, for and about men?