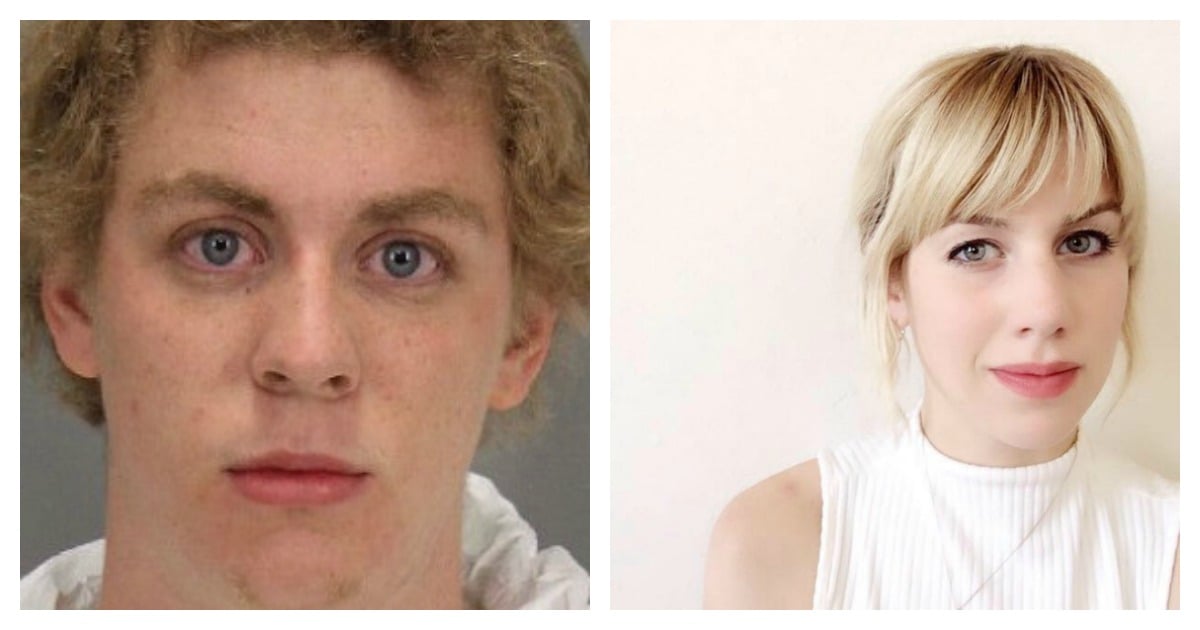 As outrage over the light sentence for Stanford rapist Brock Turner continues to reverberate around the world, some of his supporters have begun to distance themselves from the case.
Kelly Owens, Turner's guidance counsellor at Oakwood High School in Dayton, Ohio, has issued an apology to the school district, after initially referring to him as "undeserving of the outcome" of his trial.
"In the statement I submitted to the Judge during the criminal proceedings and before sentencing referencing Brock's character, I made a mistake," she wrote, according to ABC America.
"Of course he should be held accountable. I pray for the victim, her family and all those affected by this horrible event. I am truly sorry for the additional pain my statement has caused. I tell my students they have to be accountable, and Brock is no exception."
Her comments come as another supporter and high school friend of Turner's also changed her position.
In her statement in support of Turner, Leslie Rasmussen blamed everything but him for the crime – alcohol, campus party culture, political correctness, even the victim who couldn't "remember anything but the amount she drank".
Now, in a stunning backflip, Rasmussen says she's "deeply sorry" for what she wrote.
Hers was one of 39 statements provided to Judge Aaron Persky in support of the 20-year-old athlete, after he was convicted of sexually assaulting an unconscious woman outside a Stanford University fraternity party in January 2015.
Yet of the many references published by the media in the wake of last week's sentencing (when Turner was handed six months behind bars), Rasmussen's was among the most controversial.
In the letter, she described Turner as "respectful and caring" and encouraged Persky to see that "rape on campuses isn't always because people are rapists".