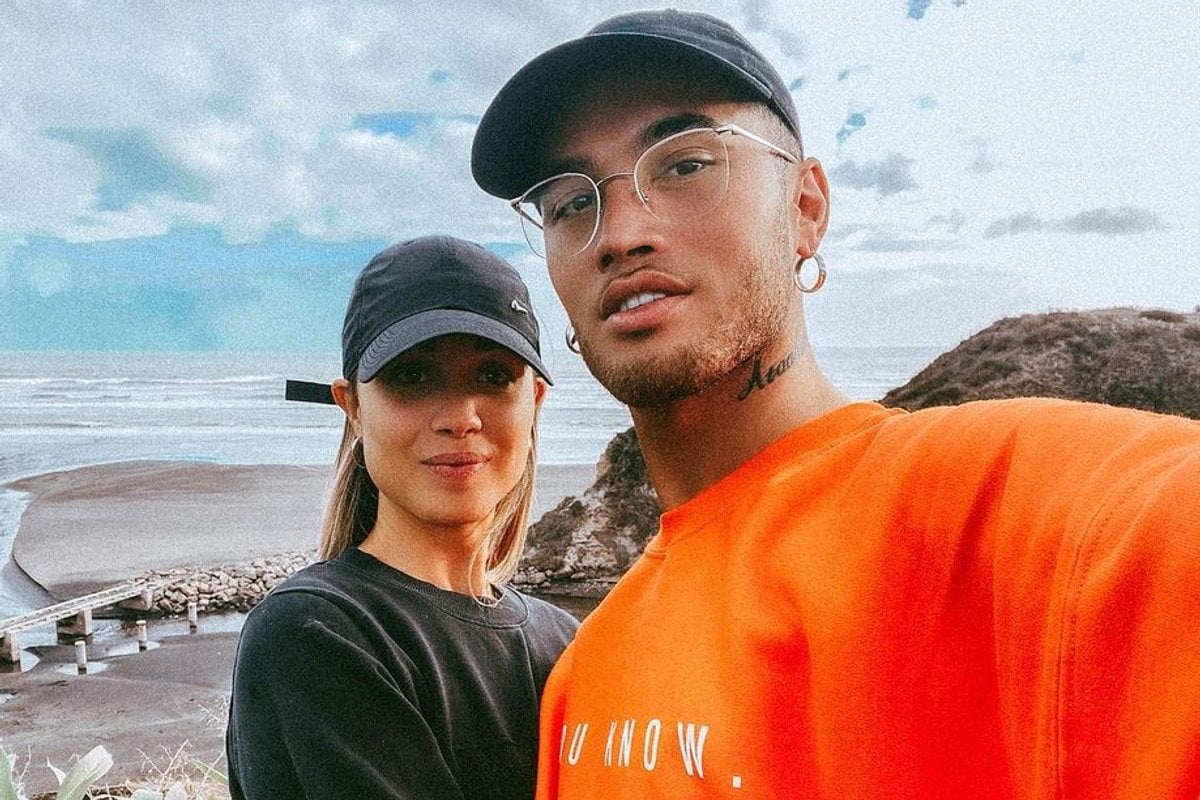 1. Australian Idol's Stan Walker just got engaged and it's blummin' lovely. 
Australian Idol winner Stan Walker has popped the question to his girlfriend Lou Tyson. 
The 30-year-old singer, who won Idol back in 2009, shared the exciting news on Instagram yesterday. And the engagement photos are pretty damn cute. 
"When you know, you sometimes still don't know lol... But with you I always knew..." he wrote, before joking Lou "said yes after like the 15th time hahaha..."

"No person I'd rather spend the rest of my life with than you... My best mate... The one I can be my ultimate, weird, dramatic, emotional, true, honest self with... I can truthfully say, I have found my soul mate...I love you my fiancé...Mo ake tonu ake...."
"Best thing I've ever done... Thank you my love for choosing me for all of who I am..." he captioned another post of the happy couple.