Guys, there's a whole lot of streamin' goodness coming to Stan this month, so you're going to want to clear your schedules.
Take your sick leave, cancel that baby shower and definitely don't return any calls from your mother-in-law.
November's line-up includes the return of two Stan favourites, The Girlfriend Experience and Good Behaviour. Plus EVERY GODDAMN EPISODE of Veronica Mars will be available to stream from November 17.
Here's our round up of the best TV shows coming to Stan this November:
Veronica Mars: The complete series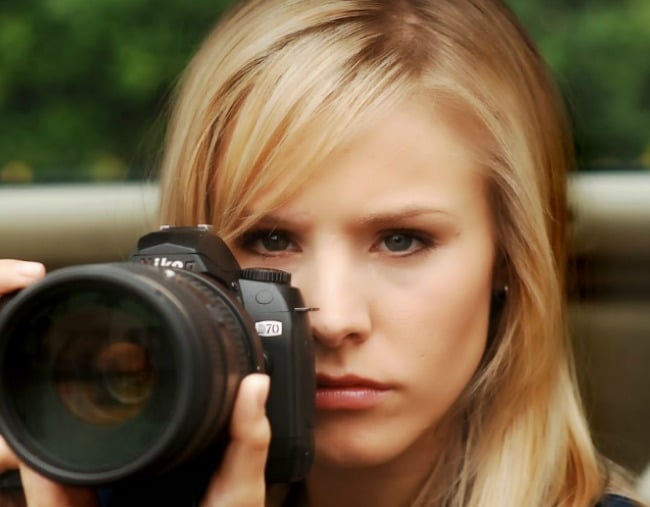 Well, this is most exciting news we've heard all year.
EVERY SINGLE EPISODE of Veronica Mars will drop on Stan on November 17.
In case you missed it (what TF have you been doing with your life?) the series stars Kristen Bell as the title character.
By day, Veronica must navigate high school like any average teenage girl. By night she's a fearless 17-year-old apprentice private investigator dedicated to solving the town of Neptune's toughest mysteries.
Get ready to binge, people. You'll be hooked after the first episode.
No Activity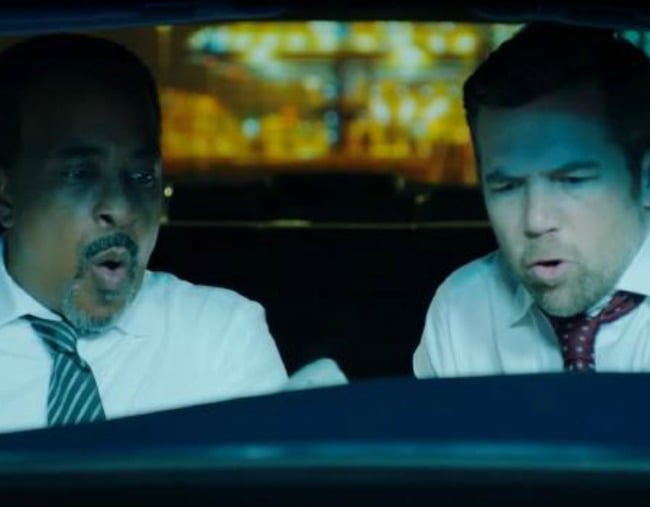 The American version of No Activity (yep, you read right - the American version) will premiere on Stan on November 23.
The series will see Patrick Brammall playing a American cop alongside Saturday Night Live's Tim Meadows.
There'll also be bunch of guest stars including Will Ferrell, Amy Sedaris and J.K Simmons.
The Girlfriend Experience: Season 2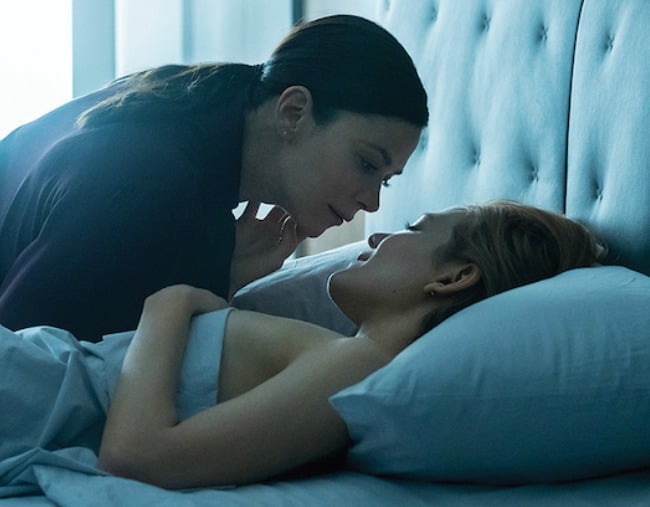 The second season of The Girlfriend Experience started streaming on Stan on Sunday November 5, with new episodes dropping weekly.
Season two breaks from the original story in season one and follows two new parallel stories - one set in Washington D.C during the 2018 midterm elections, and the other follows a former high-end escort who enters the witness protection program.
The first two episodes of The Girlfriend Experience are available to stream now.
Good Behaviour: Season 2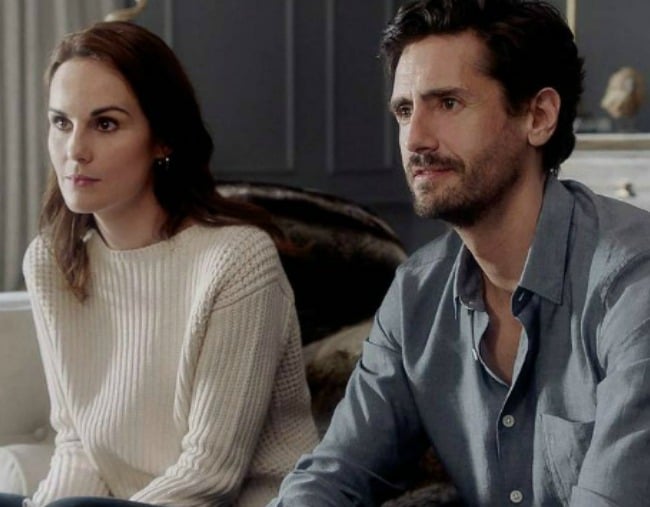 Season two of Good Behaviour began streaming on Stan last week.
The second season picks up where season one left off. Letty (Michelle Dockery) finally has custody of her son, Jacob, and together with Javier she tries to go straight and create a normal home life for him.
This doesn't go exactly to plan when the FBI and their shady pasts finally catch up to them.
A new episode of Good Behaviour is dropping every Monday at 6pm.
SMILF: Season 1
Based on her Sundance Film Festival Jury Award-winning short film of the same name, SMILF creator, writer and director Frankie Shaw also stars in the semi-autobiographical role of Brigitte Bird, a smart, scrappy, young single mum trying to navigate life in South Boston with an extremely unconventional family.
SMILF is an original and fresh new take on motherhood, co-parenting, and female sexuality, seen through a raw and unfiltered lens.
The first sneak peek episode of SMILF is available to stream now and the rest of the episodes will drop weekly from Monday November 13.
White Famous: Season 1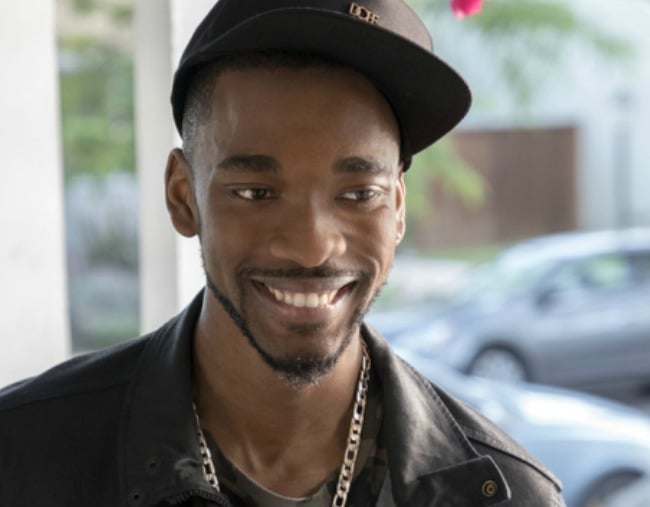 From the creator Californication, White Famous stars Jay Pharoah as Floyd Mooney, a young African-American comedian whose star is on the rise.
However, Mooney quickly finds out the path to stardom is a minefield, as he tries to maintain credibility while becoming "white famous".
New episodes of White Famous drop weekly on Mondays.
Scorpion: Season 2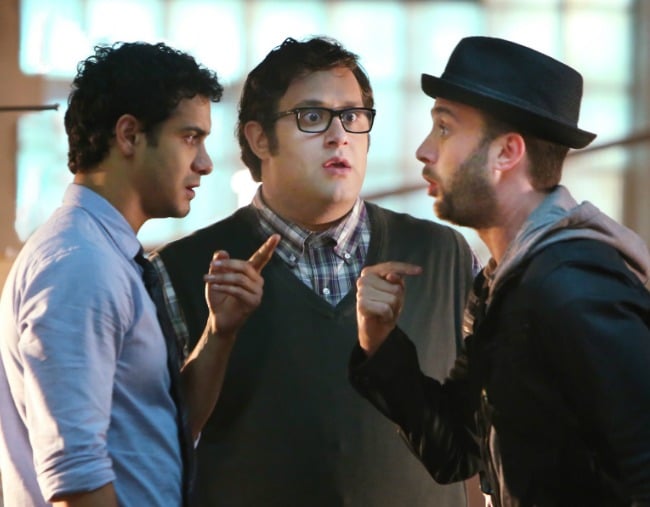 The second season of Scorpion drops on Stan on November 23.
In case you missed it, Scorpion follows the story of eccentric genius Walter O'Brien and his team of brilliant misfits, who are the last line of defense against complex, high-tech threats of the modern age.
Oh, and it's based on a true story.
Love TV? Listen to the latest episode of The Binge. 
To read more from Keryn Donnelly, follow her on Facebook.