Guys, there's a whole lot of streamin' goodness coming to Stan this month, so you're going to want to clear your schedules.
Take your sick leave, cancel that baby shower and definitely don't return any calls from your mother-in-law.
November's line-up includes the return of two Stan favourites, The Girlfriend Experience and Good Behaviour. Plus EVERY GODDAMN EPISODE of Veronica Mars will be available to stream from November 17.
Here's our round up of the best TV shows coming to Stan this November:
Veronica Mars: The complete series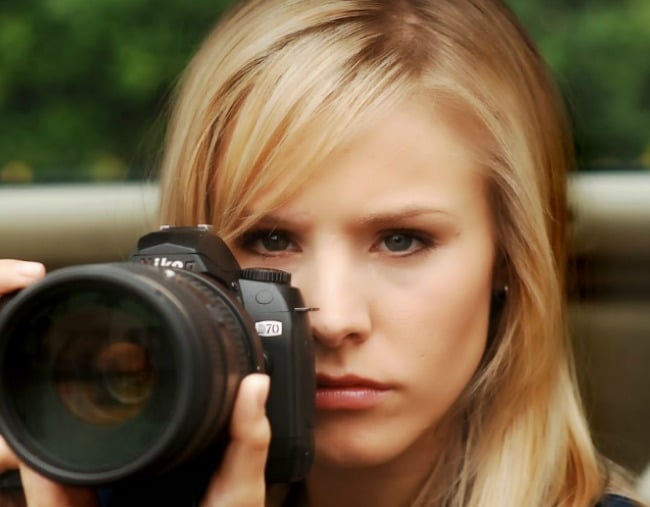 Well, this is most exciting news we've heard all year.
EVERY SINGLE EPISODE of Veronica Mars will drop on Stan on November 17.
In case you missed it (what TF have you been doing with your life?) the series stars Kristen Bell as the title character.
By day, Veronica must navigate high school like any average teenage girl. By night she's a fearless 17-year-old apprentice private investigator dedicated to solving the town of Neptune's toughest mysteries.
Get ready to binge, people. You'll be hooked after the first episode.
No Activity