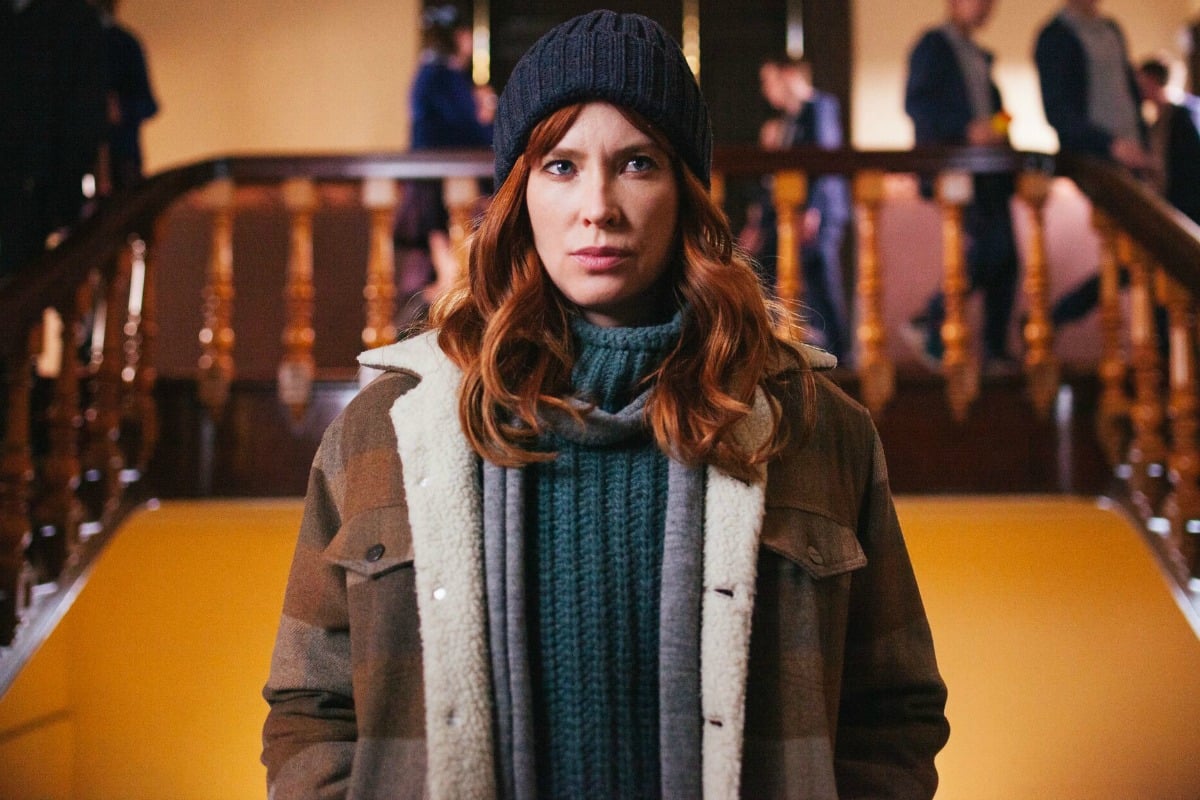 From the moment the first scenes of The Gloaming flicker across your screen you'll be immediately struck by an eerie feeling that something just isn't quite right.
That's because this new Stan Original Series kicks off with a shocking and puzzling murder mystery that is less about finding out who committed the murder, and more about trying to find out the 'why' behind their gruesome actions.
It can also be attributed to Vicki Madden, the series' creator who is known for her knack for creating dark and unmissable dramas, such as the blockbuster success The Kettering Incident.
With The Gloaming, Madden has very much used Tasmania as its own character and storytelling device. As a native of the area, she has expertly captured the savage beauty of the region along with the element of danger that lurks around it, encouraging the audience to lean into its troubled history and to always be a little on edge in this world that her characters walk through, a world where even the mountains and trees feel as if they're always watching you.
Take a look at the trailer for Stan's new series The Gloaming.
At the centre of The Gloaming is Molly McGee, played by Emma Booth (Glitch), a detective with the Hobart Police who is brilliant at her job thanks to her dogged determination to bring wrongdoers to justice, but whose personal beliefs can often cloud her judgement, leading her to veer a little outside the company lines.
Molly has a particular vendetta she can't let go, driven to catch out powerful local businessman Gareth McAvaney (Martin Henderson, Grey's Anatomy), whom she believes got away with murder. It's this combined with her career focus that has driven a wedge between her and her 14-year-old daughter, Lily (Josephine Blazier).