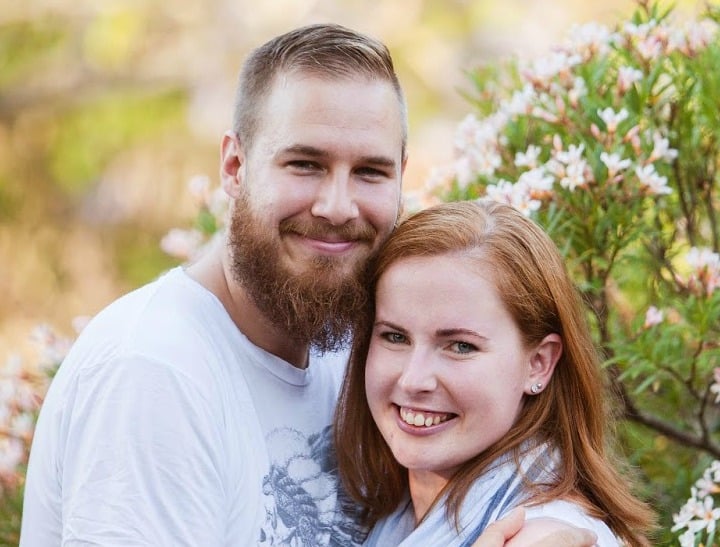 Emma is living with Stage 4 Melanoma. She writes honestly about her experience in good weeks and bad. Today, she is sharing something she hasn't been ready to say before now.
I don't want to die. I am not ready to die.
I have had a bit of a tough week. I was hesitant about writing this, but when deciding writing about Melanoma, I promised myself that I would be 100% honest.
My cancer journey would be an open book to anyone that wanted to be part of it – the highs, the lows and the in-betweens.
For those of you that follow the Dear Melanoma FacebookPage, you would know that I had my six-weekly scans last week. I was extremely anxious going into this scan because it fell exactly one year after the scans that told me I only had months to live. I was feeling a little bit superstitious.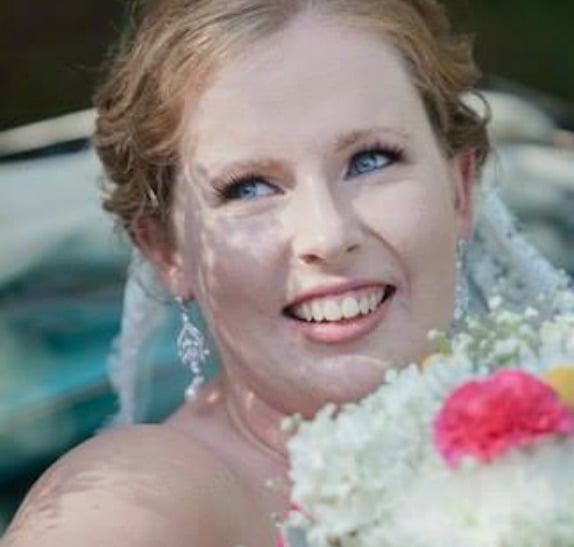 When it comes to my scans my fears have shifted. I am not in fear that my cancer has started to grow and spread again, because I can physically feel certain tumours and can be relatively confident going into scans. But, instead I fear the word 'stable'.
The word 'stable' in someone's cancer story should be positive, however with this word my hope begins to disappear.
I am very realistic about my prognosis. The reality is that I have Stage 4 Melanoma. I have terminal cancer. I have never been promised a cure, but instead, time. I know that the only thing I can hope for is time. This isn't me being negative, it is accepting the facts and doing the best I can with the reality I have.