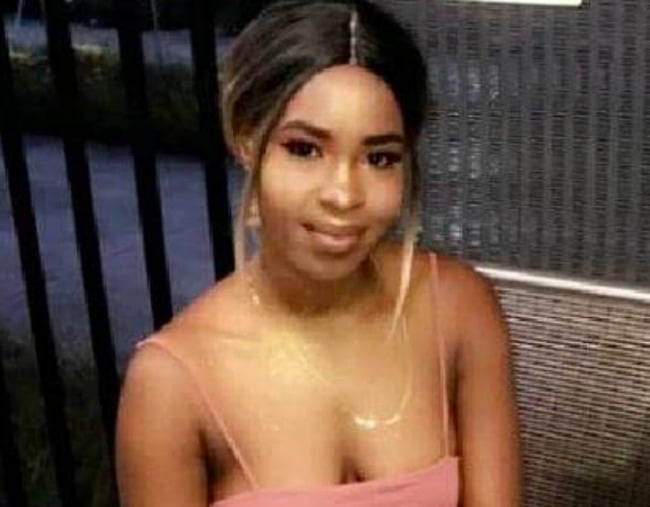 — With AAP.
The 19-year-old woman who died in a Melbourne apartment, after reports a neighbour heard "horrendous screaming" coming from the EQ Tower on Saturday morning, has been identified.
The Herald Sun reports the victim was Laa Chol from Pakenham, in Melbourne, who was known to be "a very quiet person" with a "beautiful soul".
Emergency services were called to the building on A'Beckett Street in Melbourne's CBD at 5:15am this morning and found a woman with serious injuries from which she died at the scene.
Commander Tim Hansen told reporters that the woman suffered "assault related injuries" and that a "dispute of some nature" had led to the injuries. He also said that a group of young people had rented the 56th floor of the EQ Tower apartment and then a second group had turned up.
Police told reporters they are interviewing 12 people involved in the party.
About 15 young people were "running and yelling" shortly before the woman was killed in the Melbourne CBD apartment, a witness says.
A middle aged man who wishes only to be known as Sean said he had deduced the nature of the woman's presence in the building from conversations with police.
He said short term stay party goers, often using drugs, were an ongoing safety problem in the building which is less than a year old. "This is a tragedy that sadly has been building and building over the last few months," he said.
"Sadly what should have been a celebration has got out of control." Detectives have been at the scene since investigating the suspicious circumstances which led to her death.
Residents heard "horrendous screams"
A resident of the EQ Tower told 9News that she heard "horrendous screams" outside the apartment complex last night.
"I heard these male and female voices screaming. The girl's scream was incredibly loud, it was screeching," she said. "It's not unusual coming from this building," she added.
"So much goes on in the building in the middle of the night with people drunk."
Police are still investigating the circumstances that led to the woman's death.
Police said the victim's family have been notified of her death.