To the men of St Paul's College,
Well, I hope you're all proud of yourselves.
After yet another scandal-ridden week of reports about sexism, abuse and assault, you've managed to take absolutely zero responsibility. Instead, your disgraceful behaviour has brought to the end the careers of two senior college leaders. Your warden and chairman have both fallen on their swords and retired as a result of your behaviour. You have brought to an end their distinguished careers, and yet where are you amidst all of this? There hasn't been one iota of responsibility accepted from any of you.
It is very fortunate for you that University of Sydney has not followed the lead of Harvard University where 10 incoming students had their enrolments withdrawn as a result of being part of a Facebook group that published memes denigrating women. This may be a hard-line stance but it sends a message to students even before they arrive of what won't be tolerated. It also punishes directly those whose conduct is inappropriate rather than allowing someone else to take the fall.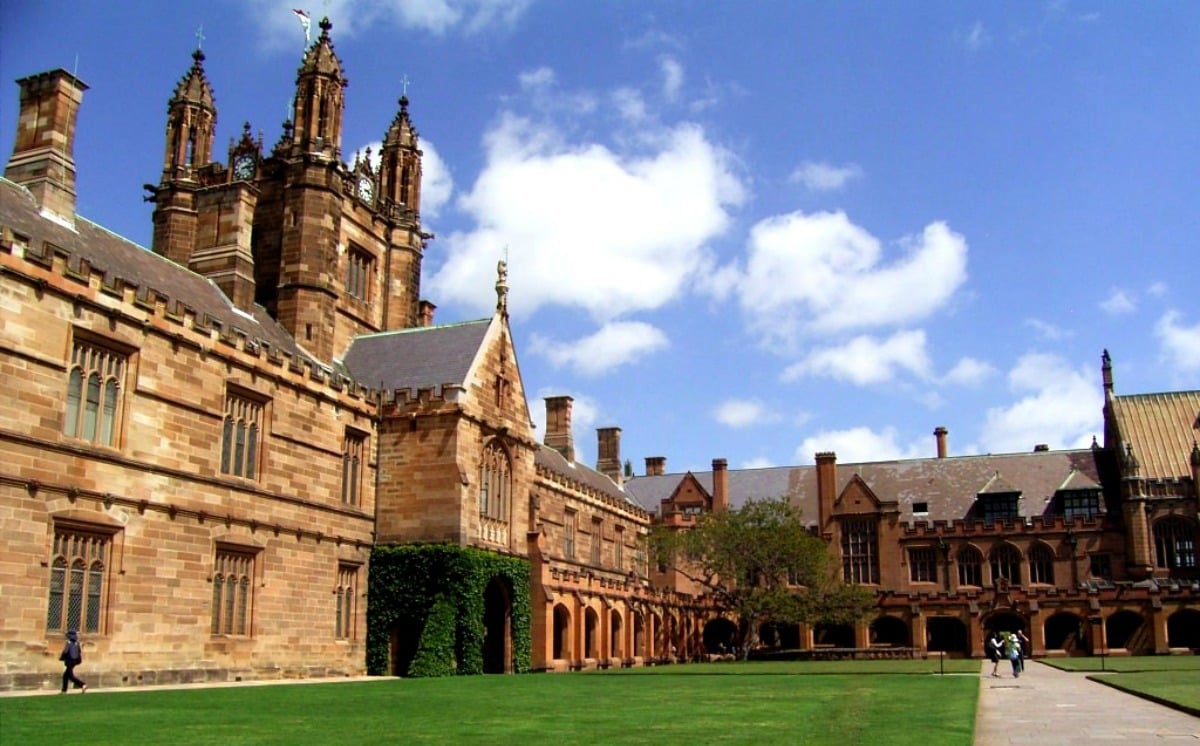 In contrast to Harvard university, it appears to be the belief of your college that by changing management, they will change your culture. But this belief is flawed. Culture only changes when good people stand up and own their behaviour. It starts from the bottom up – not the other way around. Changes in senior leadership positions are a common response to issues we have seen at your college, but from experience I know that this doesn't actually change anything at all. Real cultural change can only take place when the actual people facilitating the behaviours realise they need to change themselves.