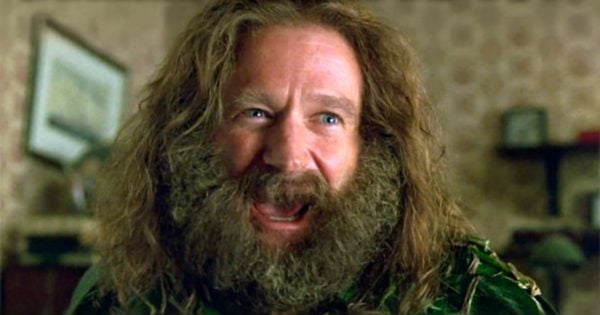 Winter hibernation is real, you guys. By the end of the chilly months, my body is closer to that of a woolly mammoth than an actual human being. Come Spring, I literally have to shed a layer to find summer Natalia somewhere under all the hair and dead skin.
As much as it's painful to say goodbye to the winter version of myself who is as low maintenance as you can possibly imagine, there's something exciting and rejuvenating about welcoming in spring.
Here are the four steps in my beauty routine that help me come out of winter hibernation and ready for summer in the sun.
1. Waxing.
First thing's first – hair removal. Thanks to jeans and perpetual singledom, my legs have been cultivating small forests for the past four months. While nature's way has proved somewhat practical in keeping me warm during winter, now that the spring weather is creeping in, it's time to crawl out of my self-contained jungle and onto the beach.
My Mediterranean body hair means that I can barely make it three days hair-free if I go down the shaving route, so waxing has always been my go-to. However, working full-time has meant I never seem to have the time to schedule life admin during the working week, and good luck getting an appointment with the beautician on a Saturday (and having something leftover in your wallet for lunch.)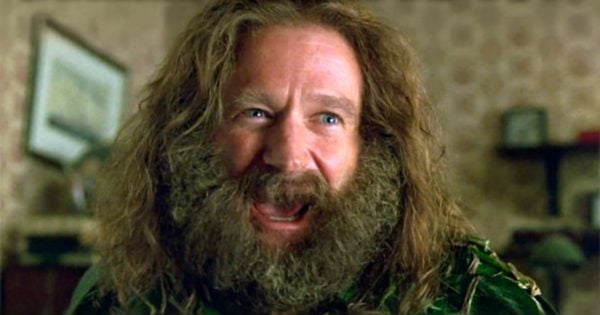 "What year is it?" Image: TriStar Pictures.
Lately, I've been opting for good ol' DIY hair removal, which lets me take care of business from my own bathroom. After exfoliating all the dead skin away and drying my legs thoroughly, it's so easy to whip out ready-to-go wax strips and get rid of any unwanted hair. As my skin tends to be especially dry during the winter months, I've found that Nair Sensitive works well for me.