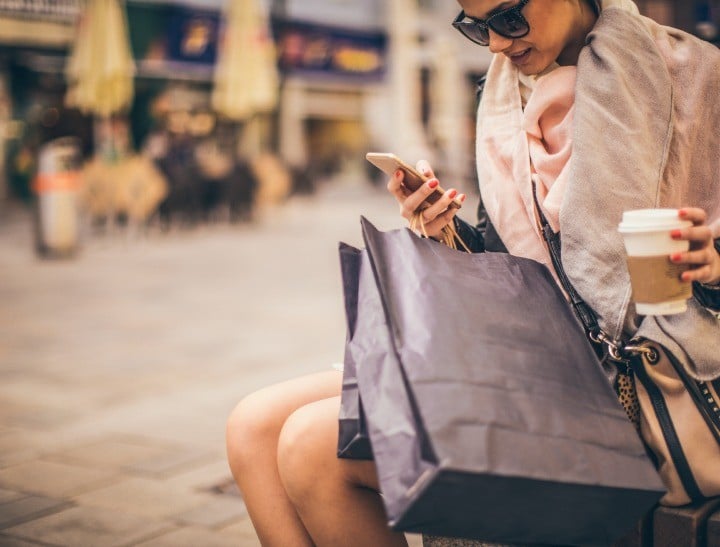 Ahhh, spring.
It's definitely my favourite season. Not only does the weather improve, this time of year brings with it fresh vibes, positivity and a taste of the summer that is to come.
And with that comes new season fashion to sink our teeth into.
While fashion trends may come and go the cult classics are forever – I'm talking peasant tops, denim skirts, boho dresses and crochet anything. You'll have seen this sort of stuff out and about in stores like BIG W.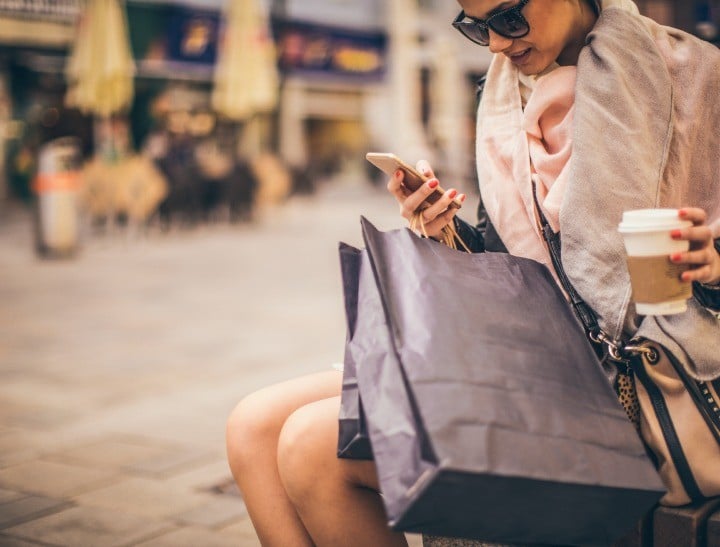 After spending the last nearly nine months pregnant, I'm itching to get back into normal clothes and embrace the bohemian vibe that's around at the moment. In fact, I spotted a huge range of adorable, yet affordable, classic pieces at BIG W and looking at the price tags I was totally blown away – you can pick up classics for less than $10. (And before you ask, yes I did a little happy dance). They're all about fashion at an affordable price, and no matter if you prefer to go classic or casual BIG W has something to suit.
I am planning to embrace the abundance of spring cult classics at BIG W, nailing the timeless look by following a few simple themes – and if you're interested, my favourite personal favourites are the new Lee Cooper pieces.
1. Denim.
It's easy, stylish and goes with everything. Best of all, denim stands the test of time and always looks amazing.
Get the look: These Lee Cooper Fringed Denim Shorts ($29) look great with this Print Kimono ($39) and Strappy Cami ($29). With pieces under $40, you can be sure to mix and match a great outfit without breaking the budget.