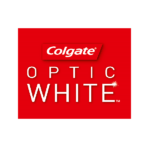 Dust off your fascinator and pour yourself a glass of bubbles – the spring racing season is in full swing.
The chance to don your finest and, erm, stock up on a few Instagram photos for upcoming #ThrowbackThursdays, a day at the races is always a memorable one.
But there's always one question that looms – what on earth do I wear? Because we're always here to give you a helping hand, we've rounded up the six fashion and beauty trends that will dominate trackside this year.
1. Dainty headwear.
Bigger isn't always better when it comes to headwear. This season we're already seeing a return back to more dainty options. Think headbands Gossip Girl's Blair Waldorf would approve of, intricate metallic designs and even clips and bows.
While the races are the best place to showcase the art of millinery, these more subtle options are great for people who don't enjoy hats so much and are far easier to re-wear.
2. Red.
It's time to paint the track red. Jennifer Hawkins was onto something with her incredible red jumpsuit last year, with the bold colour proving a popular choice already this season. In fashion, it instantly pops and doesn't require a whole heap of accessories to make it a statement outfit.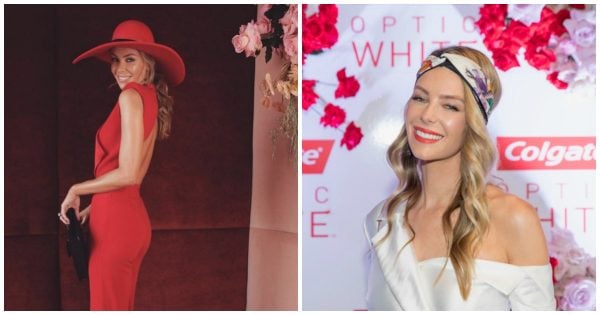 3. The classic red lip.
It's not just fashion that's seeing red - the classic red lip is another huge trend this spring racing season. It's a great way to add a slightly subtler nod to the bold trend AND there's the added bonus of making your teeth look whiter and smile brighter, particular if you go for a blue-based tone. Sign us up!
4. Give it the shoulder.
Off the shoulder, one shoulder, slashed shoulder - whatever the style, shoulder detailing will reign supreme this season. Just remember your sunscreen (and if you're fake tanning don't pull a Kath and Kim and tan the wrong arm...)
4. Delicate fabrics and prints.
While lace has been a dominant trend the last few years, this year we'll see it got softer and prettier. It's the same with prints - think pastels and floral designs rather than heavy graphics.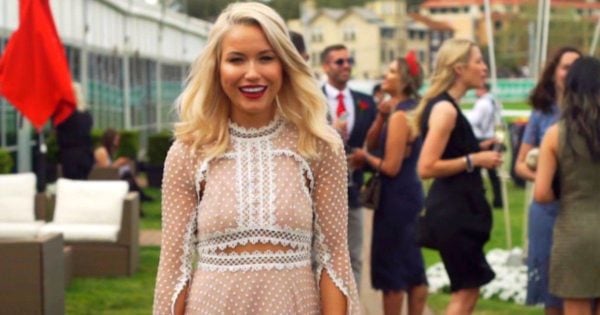 5. Ruffles.
Simple is chic, but fussy is better, at least when ruffles are involved. The detail is pipped to be a big trend adorning everything this year, ranging from dresses to skirts and jumpsuits.
What started off as a bit of a joke now has a cult following.
6. Smile.
Don't laugh - or maybe do! Forget the straight-faced over posed photos, this year the social trend appears to be actually looking like you're having fun. We're all for it - #Candid snaps at the ready!
What's your spring racing fashion or beauty tip? Share with us below...and we'll see you there!
This content was created with thanks to our brand partner Colgate Optic White®.

Colgate Optic White® is Australia's #1 whitening brand.
The latest product to join the range, Colgate Optic White® High Impact White™ contains 2% hydrogen peroxide, the whitening ingredient that dentists use¹. It delivers 4 shades visibly whiter teeth with twice daily brushing for 6 weeks. For all the benefits of a regular toothpaste plus a visibly² whiter smile, try Colgate Optic White® High Impact White™ toothpaste today.
¹Lower strength formula for regular use.
²When brushing twice daily for 6 weeks.