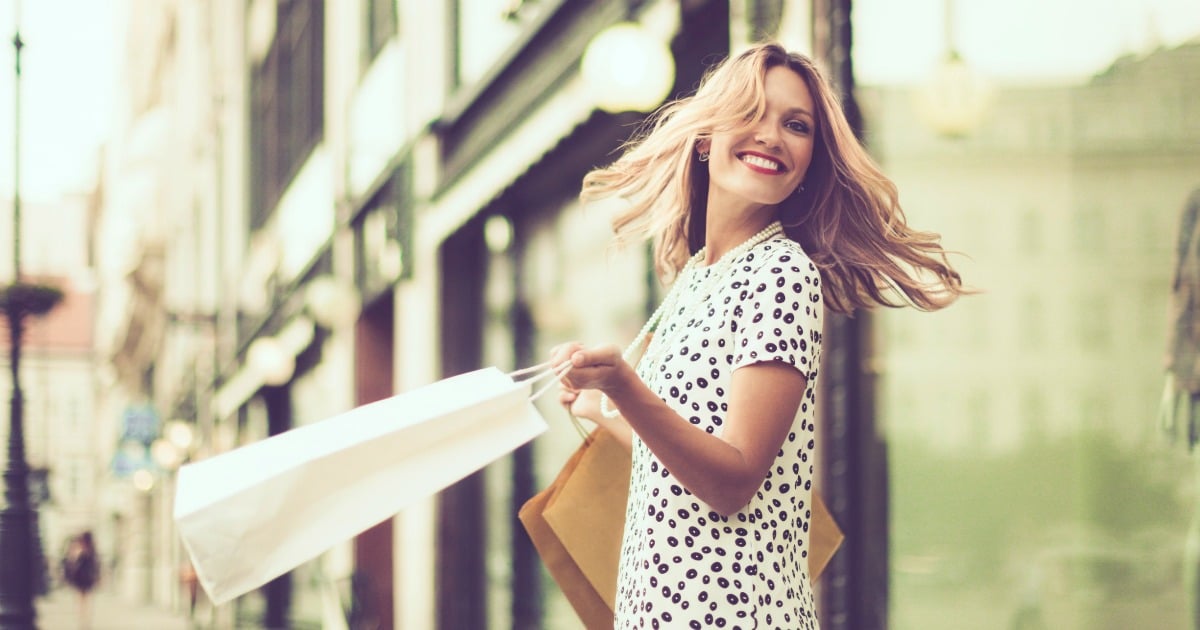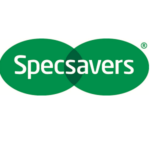 We've slammed the door on winter and opened up our hearts and souls to spring. Warm weather! Cherry blossoms! COLOURFUL CLOTHES!
Unfortunately winter is having a hangover effect on my wardrobe, and I'm guessing it's doing the same to yours, too. All I can see hanging there is black, grey, black and grey. If you need a little inspiration for how to splash some much-needed spring colour into your get-up, follow these three simple rules.
1. Start small.
Relax, no one's expecting you to completely reject black clothing in favour of something that looks like Jackson Pollock's had a red hot go at it.
Ease yourself in with some tasty little morsels of colour that add a glimmer of sunshine to your outfit.
Frame Game.
The first port of call? Updating your glasses repertoire. As someone who wears specs every day, there's no easier way to embrace spring than will some statement, colourful specs.
This September, you'll find a whole range of Bold Colour frames at Specsavers and the beautiful part is your wallet will thank you for it. You can grab two pairs from $199 (and that includes standard vision lenses). When regular ol' frames usually set me back close to $500 a pair, that's a dead-set bargain. If you need a hand selecting, I love these blue Max & Co frames and these brilliant purples ones.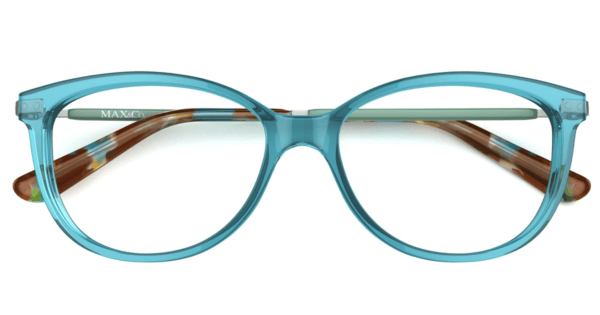 Max & Co have brought their A game with these blue beauties. Image: SpecSavers.
Spring lips.
A five-second trick to making your outfit a little more spring appropriate? A slick of colourful lipstick. Try a bright pink or magenta (they make your teeth look whiter). I love Elizabeth Arden's new Liquid Assets Colour Collection in Seductive Magenta, $32. The tapered brush top makes application easy peasy.
2. Accessories.
For anyone who doesn't have the budget to completely overhaul their wardrobe come spring/summer, updating with some key bright accessories will do the trick. Colourful woven clutches, bright sandals or heels and statement necklaces will make last season's haul look fresh and new.
Bejewelled.
Worn by the likes of Rebecca Judd and Samantha Armytage, Bell Frankie + Co jewellery will make your ears look as though they've given birth to rainbows. Try the Gigi dangly version in pink, $55.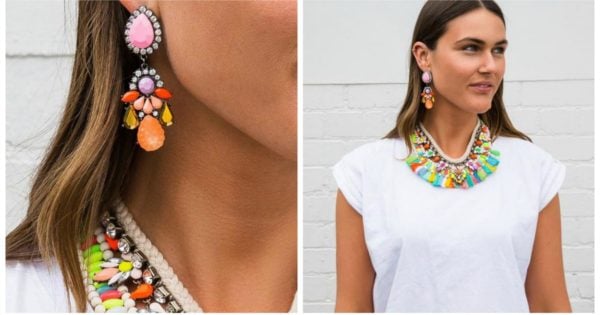 Bell Frankie + Co jewellery will make your ears look as though they've given birth to rainbows. Image: Bell Frankie + Co.
Put your bold foot forward.
Giving a whole new meaning to "happy feet" are multi-coloured sandals. These
Toko Emporium Pom Pom Wrap Sandals, $41.50, are like cheerleaders for your toes. It doesn't have to end at sandals - bright heels, ballet flats or boots are gleaming at you from the shelves.
Lift your scarf game.
Scarves do not have to hang up their boots just because winter is over. No, no, we're not done with them yet. While the choker trend might be waning (it was fun while it lasted), the skinny scarf trend is still going strong.
Wear a colourful printed option over a T-Shirt, dress or plain white shirt and watch your mood lift. This Sportsgirl scarf, $29.95, can double as a headscarf. Win.
3. Go big picture.
The single easiest way to force colour and your wardrobe to get along? Buy block-coloured clothing. A blue shift dress. Bright orange pencil pants. A turquoise kimono. It doesn't have to comprise of your entire outfit, but it does need to be bold. A little hint? If you're in a shocking mood come Monday morning, a delightful block-coloured outfit is your perfect distraction.
Max effect.
A maxi dress is a ridiculously easy head-to-toe block colour option. This mustard Seed maxi, $149.95, is flattering and the layers make it floaty and fun.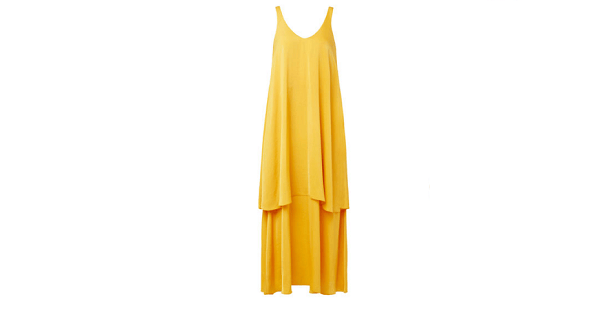 Floaty and fun. Image: Seed Heritage.
Colour up top.
If you're new to the bold colours thing, wearing them up top is a lot easier than pulling off colourful shorts/pants/etc/etc. This cobalt blue top, $20, is flattering, bright and most importantly, will go with jeans, skirts, work pants, denim shorts. Versatility is key here.
Happy colouring!
How do you inject a little colour into your spring wardrobe?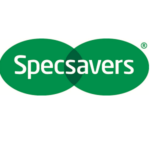 At Specsavers, you can get 2 pairs of glasses from our $199 designer range complete with standard single vision lenses. And with certain health funds there's no gap!
Specsavers has many exclusive designer brands including Alex Perry, Country Road, Ellery, Collette Dinnigan, Jeff Banks, Superdry and Love Moschino.