Excuse me, but everyone is acting a little… weird?
My mum keeps tagging me in irrelevant memes on Facebook. I almost left the house with two different shoes on this morning. Just last night, my dog stood on his hind legs like he was a human. 
But weirder than any of that, Pete Evans and his wife Nicola Robinson took pictures of each other naked, head to head with horses in a paddock.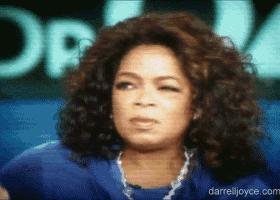 Look, it's fine. They're not hurting anyone. The horses look content, if not slightly confused. But it is, I'd argue, a strange thing to do.
One picture features Evans with shorts on, and when one commenter asked why he isn't completely naked (which is a strange question in itself) Robinson replied, "He was [naked] for most of the day, but Zorro [the horse] is somewhat nibbly because he's young & curious & he loooooves carrots!"
What... the hell... is going on?