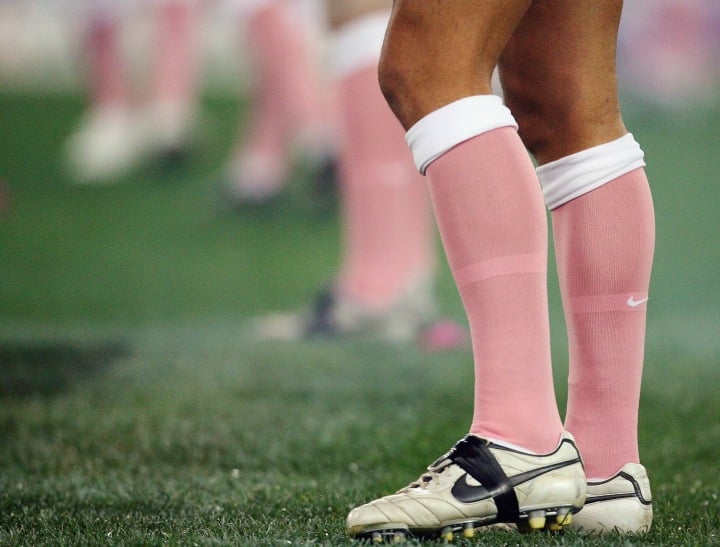 Another day of headlines about sportsmen and violence. It's just devastating.
We all know it's wrong.
It is utterly inconceivable to find a valid reason for violence against women.  There's no excuse.  There can't be, I mean, what excuse is there?
"I was cross." "I'd had a bad day." "She made me angry". "Things weren't going so well." "I retired, Babe." "Just didn't think, you know?" "Still love ya, but."
There can't be any men who still rationally believe – if they ever did – that it's okay to strike, to push, to hit, slap, kick, stalk, punch or molest a woman in any way. I would have thought that's always been pretty obvious, but now more so than ever.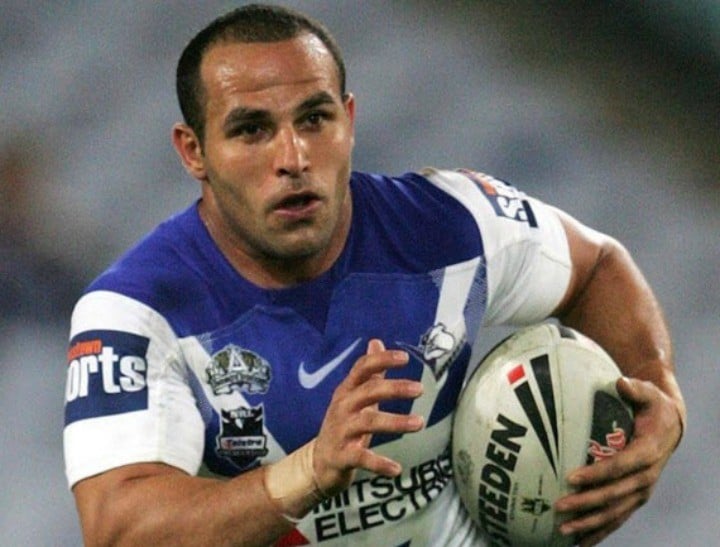 It's so disappointing to read another day of high profile men's names being linked to domestic violence in the news.  It's devastating, actually.
This is not about holding up our heroes as role models and being surprised when they let us down.  No one asked them to be any more than a great player, but there's a reasonable expectation that whatever you do, everyone is judged by the same criteria, regardless of everything.
It's about expecting all men to respect women unconditionally.