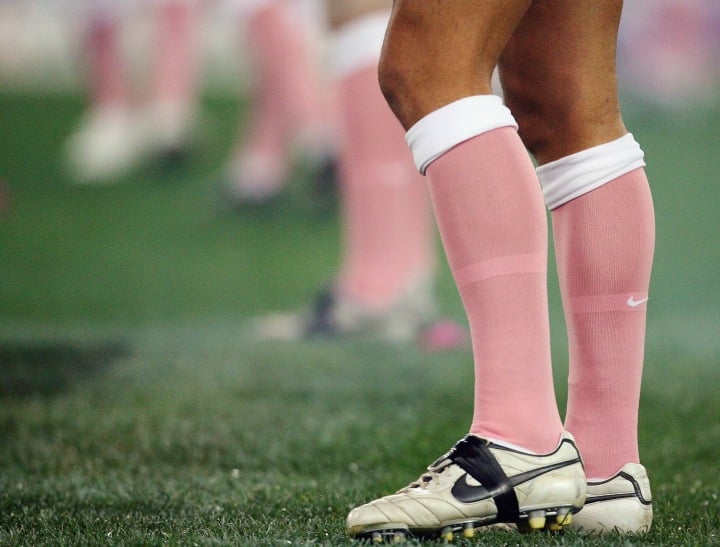 Another day of headlines about sportsmen and violence. It's just devastating.
We all know it's wrong.
It is utterly inconceivable to find a valid reason for violence against women.  There's no excuse.  There can't be, I mean, what excuse is there?
"I was cross." "I'd had a bad day." "She made me angry". "Things weren't going so well." "I retired, Babe." "Just didn't think, you know?" "Still love ya, but."
There can't be any men who still rationally believe – if they ever did – that it's okay to strike, to push, to hit, slap, kick, stalk, punch or molest a woman in any way. I would have thought that's always been pretty obvious, but now more so than ever.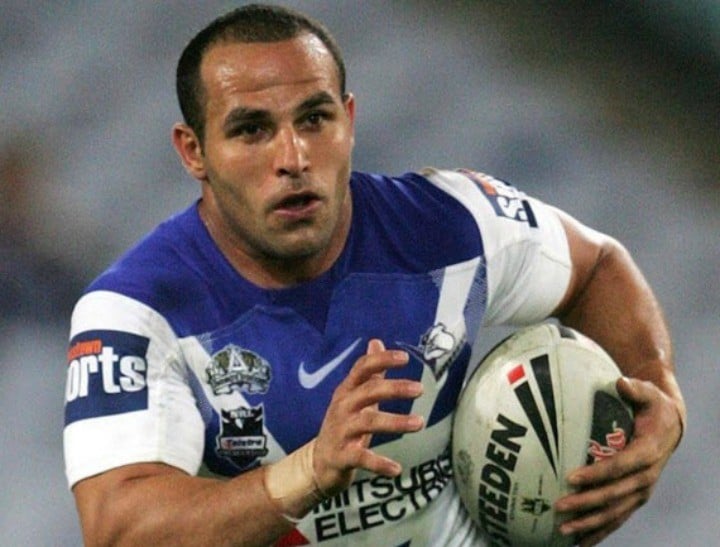 It's so disappointing to read another day of high profile men's names being linked to domestic violence in the news.  It's devastating, actually.
This is not about holding up our heroes as role models and being surprised when they let us down.  No one asked them to be any more than a great player, but there's a reasonable expectation that whatever you do, everyone is judged by the same criteria, regardless of everything.
It's about expecting all men to respect women unconditionally.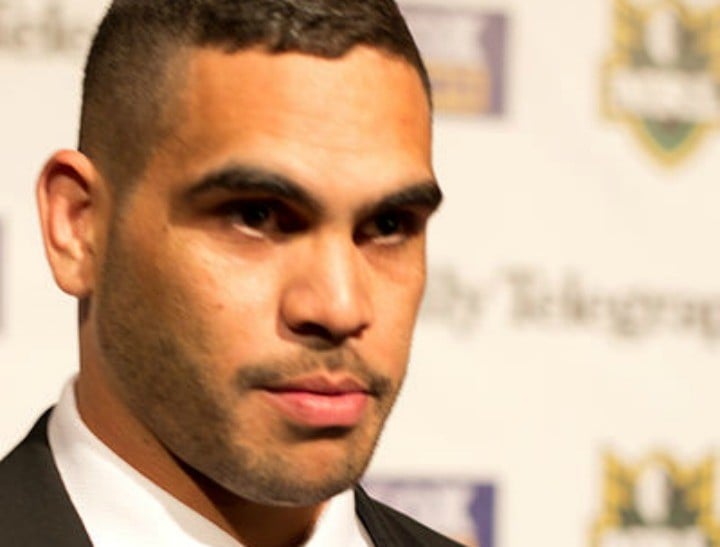 Illustrious histories should never excuse poor behavior.
All those magic things our heroes have done don't cancel out the shit they may peddle later.  Brownie points do not accrue. Just because everyone else was 'doing it', doesn't make it right.
It doesn't matter what you did or who you were or how much you could lift or how fast you could run, respect is respect.
There are no excuses.  Violence against anyone should not win you respect – but especially not against women.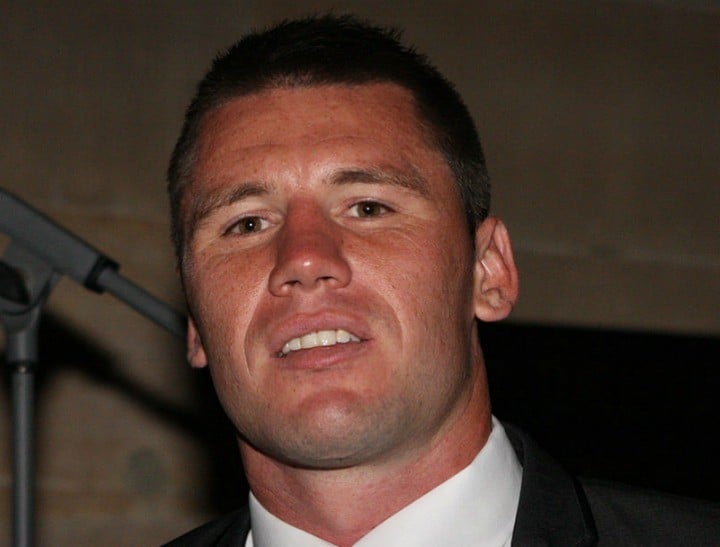 It doesn't make any sense, and it's not how good men behave. It's not how most men behave. Violence is the currency of weak men, not men who should know better and have "made a mistake".
An apology is never an excuse, because deep down the moral compass that flicks around inside us all should never get stuck on "beating a woman". Ever.
We are all the sum total of our experiences, rightly or wrongly. Our families fashion who we are and maybe what we see as acceptable. We've got friends who mentor us, teammates who enable us, people who goad us.  And yet, deep down, we all know, don't we?
For more info on the charges against Hazem El-Masri, watch this news report:
So what now?  I'm not suggesting shaming is the answer for perpetrators of domestic violence, but it's definitely not accepting their actions, either.
Obviously all fathers, all men in positions of responsibility and mentoring roles of boys of all ages need to be very clear on the simple, single message about violence and women – and violence in general – that there is simply no excuse to belt anyone.
It's a positive message, and it should be pretty easy to sell.
How did you feel when you heard another NRL player was on domestic violence charges today?