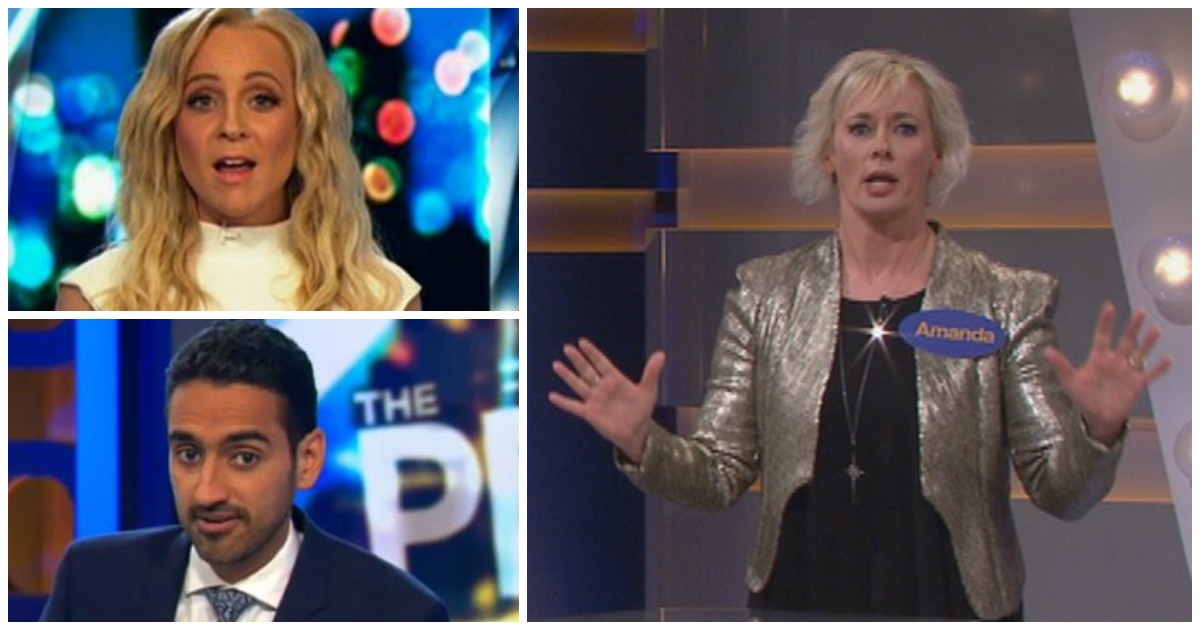 If you hadn't picked up it from the headline, there are spoilers in this post. Big ones.
If you do NOT want to know the rumoured winners of the Logies do NOT read on.
Seriously.
*
**
***
****
*****
******
*****
****
***
**
*
The Emmy's of Australian television are set to take place on Sunday night. We are all waiting patiently for the frocks, the performances, the awkward jokes and of course the awards of the 58th Annual Logie awards.
But we're not ALL waiting patiently, especially the team over at Triple M, who apparently revealed the winners of some of the night's biggest gongs in their Supergrass segment.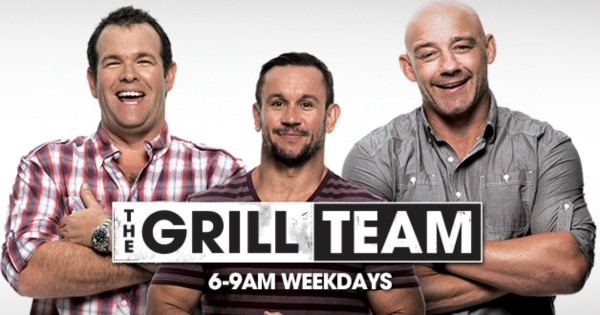 The underground informant (complete with creepy voice disguiser) suggested her knew the winners of the Gold Logie Award, Best Presenter, Best Drama Program, Best Entertainment Program and Best Sports Program. With very little warning of spoilers. Which, for those of us with a vested interest (and we'd imagine the producers of the show and Boss People of TV Week), is pretty flipping annoying.
Which is why we will say again here.... (potential) SPOILER ALERT.
*
**
***
****
***
**
*
Supergrass told hosts Matty Johns. Gus Worland and Mark Geyer that The Voice would win for Best Entertainment, taking out Family Feud, X Factor, Gruen and Have You Been Paying Attention.
The NRL footy show is apparently set to knock out it's AFL counterpart for best sporting program, while Home and Away will win for Best Drama.
And as for the big one, the highly coveted Gold Logie... it's the most diverse line up we have seen in a while, and there has been a lot of debate and speculation about who will go home with the shiny gold.... what actually is that thing?
Well, we're just not going to even going to print what supergrass said about that one.
We also won't know for sure whether any of this is true until the show on Sunday. At this point, it remains purely speculation.
Just one of the reasons Waleed Aly is the Gold Logie favourite (post continues after video):
TV Week Editor Emma Nolan told Mamamia, the rumours are all part of the excitement. "We love a bit of speculation," she said.
A sentiment shared by Deputy Editor Thomas Woodgate who says, "Every year, we love seeing people predict who they think will win what at the TV WEEK Logies. I mean, who doesn't love debating before any awards show?"
While he could not confirm or deny the rumours, he told Mamamia,"like every year, it's going to be an amazing night – we can't wait!"
As to the validity of the revealed winners, both remained tight-lipped: "You'll have to tune in on Sunday night to find out!"