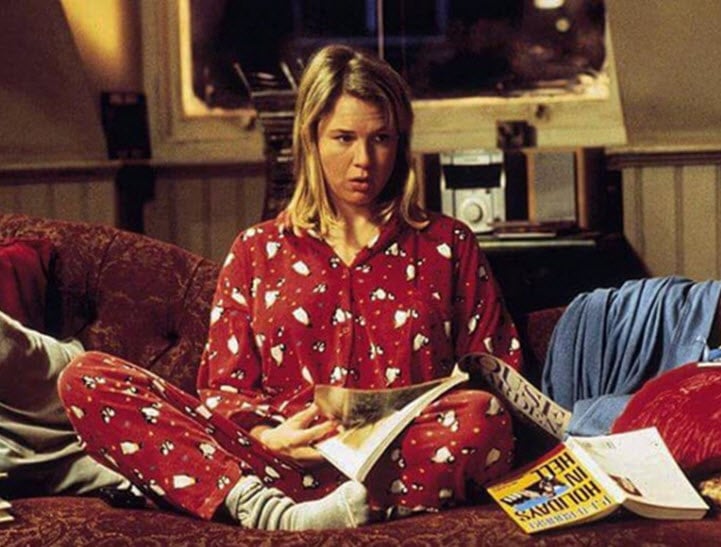 Why is everyone determined to spoil our favourite movies and TV shows?
The movie's called Bridget Jones's Baby.
So we weren't perturbed to see pictures of Renee Zellweger filming a scene while holding a baby.
However, when the entire film hinges on just who fathered said baby, well, we'd really rather that information be disseminated though, oh, I dunno, THE FILM?
The term "spoiler alert" has been in use since the early days of the internet.
In 1994, Amy E. Schwartz wrote of the new 'net language, "On movie buffs' discussion lists, for instance, there is wide use of the term 'spoiler alert,' which is a warning inserted before any comment that would give away a film's ending." (via TheAwl.com)