A pregnant woman is shocked by her partner's deeply "selfish" financial demand while she was on maternity leave.
"He would like me to continue to contribute half towards the mortgage and bills while on maternity leave."
After posting these words to an online parenting forum, a UK mother has sparked the anger of more than a hundred people.
Sharing her plight on Mumsnet, the woman asked if she was unreasonable in thinking her partner was being unfair for requesting she still contribute 50 per cent to pay the mortgage and bills while on maternity leave.
"To do so I will need to use a redundancy pay out that I was given during the first stages of pregnancy," she wrote.
Meanwhile, her partner "earns a very high wage".
The partner in question was branded a "selfish, penny-pinching bastard" by many of the women responding in the comments.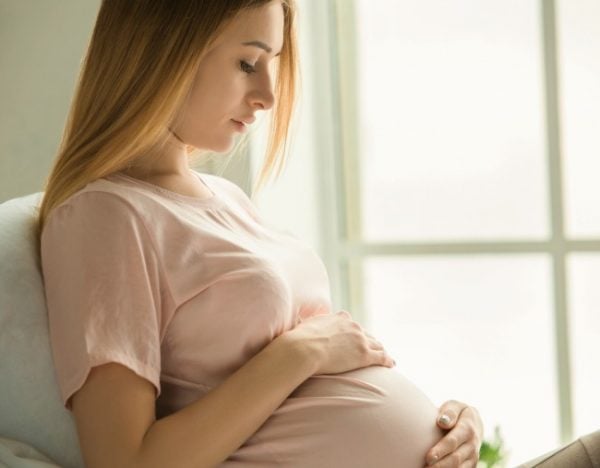 "Is the baby not his then? This makes no sense whatsoever to me," one user wrote.
"You're on maternity leave because your having his child and he wants you to continue to pay half the bills.