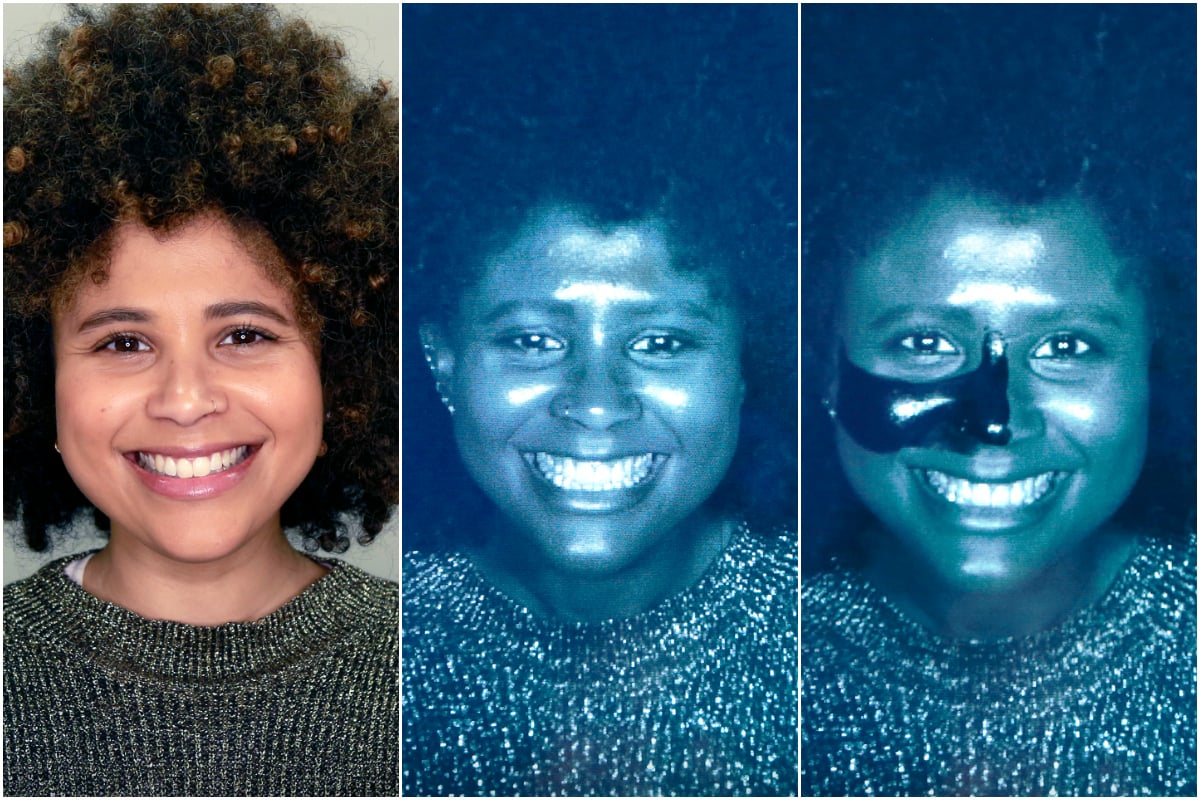 The Australian sun has a special power over us. It makes us want to go out and enjoy it, from barbecue to bush to beach.
But with all that sunshine comes ultraviolet (UV) exposure, which causes damage to our skin if we're overexposed. Which raises the question… how do we know if we're doing enough?
The first step is to know what the UV index is in your area on any given day. If it's rated over 3, then have your sunscreen, hat and sunnies on hand.
The next step is to understand the sources of UV radiation, as it comes from both direct and indirect sunlight. That includes the reflection of the sand on the beach and other reflective surfaces like glass. UV causes burning and ageing, but also makes sensitive skin react, so it's more susceptible to sun damage.
We could go on about UV, but let's see it in practise. We asked four women from the Mamamia team to undergo an experiment.
NIVEA gave us access to ultraviolet camera technology, developed with British artist Thomas Leveritt, that shows what sun damage and sun protection look like.
We took one before photo under LED light, one after photo with the UV camera and no SPF, and one under UV with SPF.
We used NIVEA SUN's Sensitive Protect SPF50 Sunscreen Lotion, a non-greasy, broad-spectrum SPF50 sunscreen with UVA and UVB filters that absorb and reflect harmful UV light. It also has aloe vera and chamomile to soothe sensitive skin, vitamin E to help keep skin protected and hydrated, and is without oxybenzone and octinoxate (research has shown these chemicals pose a danger to coral reefs).
Let's begin the exercise. As a guide – lighter skin will appear very pale, darker skin will look darker. An uneven, spotted pigmentation is a sign of UV damage.
Elise, 29