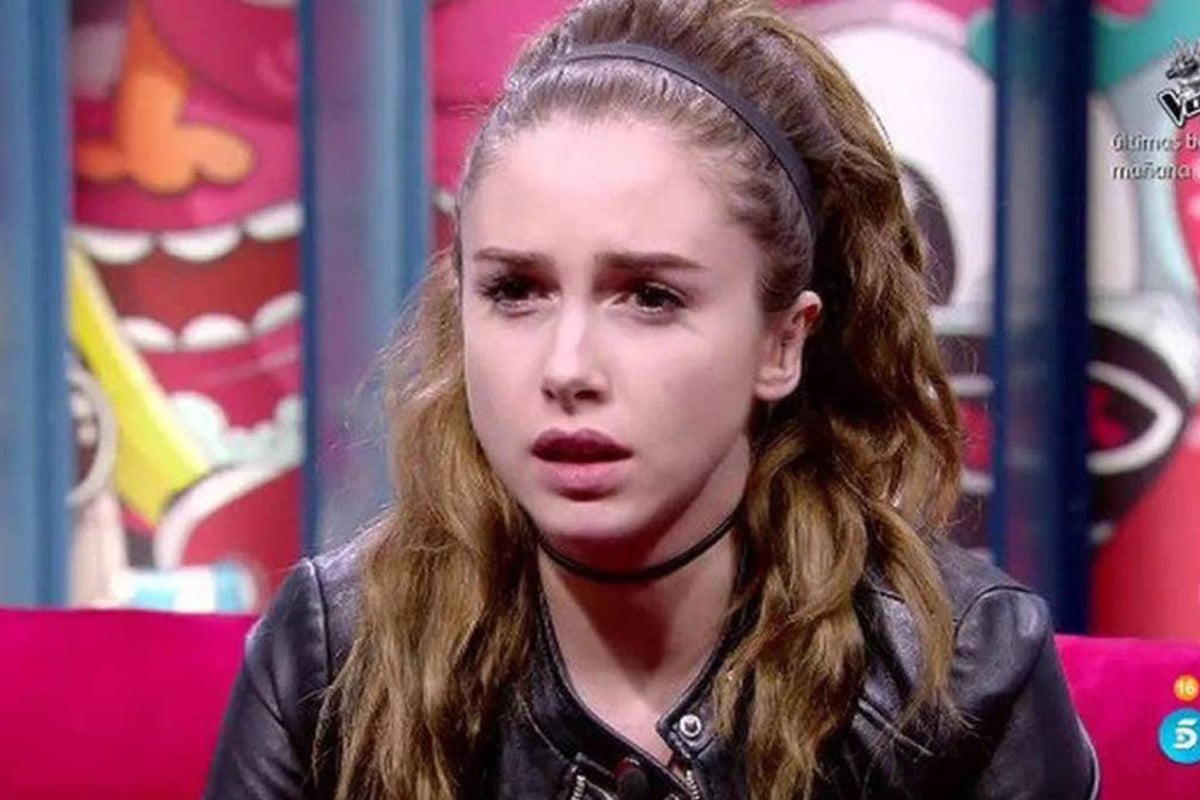 Warning: This post deals with sexual assault and could be triggering for some readers. 
A contestant on the Spanish version of Big Brother first learned of her own alleged sexual assault when she was shown footage of it in the Big Brother house's diary room.
Carlota Prado, 24, was called into the diary room after a party in 2017, and was forced to watch footage of fellow contestant Jose Maria Lopez allegedly rape her.
The footage has never been aired, but was leaked to Spanish press this week. In it, Prado watches alone, clasping her hand to her mouth and shaking her head as she asks for the video to be stopped.
"Please, Super, stop now please," she pleaded with 'The Voice', known as 'The Super' in the Spanish version of the reality TV show, according to The Independent.
The Voice replied, "We think you need to see this Carlota."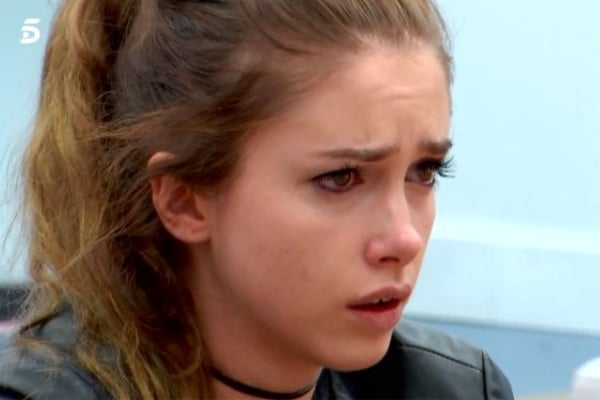 She paced the room back and forth, later begging for the door to be opened so she could leave. She was told to wait.
Prior to being asked to enter the diary room, Prado had no idea what had happened the night before.
She had been helped to bed by Lopez, a fellow contestant she had started a relationship with, after a party.