Trigger warning: This article contains information about sexual assault and violence which may be triggering to some readers.
University student Hannah Cornelius, 21, was sitting in her car with a male friend, Cheslin Marsh, in the early hours of Friday morning when they were allegedly attacked by four men.
According to The South African, Cheslin was thrown into the boot of the car – a blue Volkswagen Golf – while Hannah was forced into the back seat.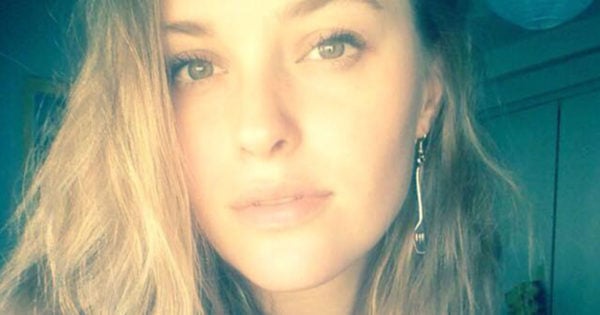 They were then driven 17km to Kraaifontein, a suburb in Cape Town.
It was there, Cheslin said, he was pelted by bricks before he managed to escape over a brick wall.
He then knocked on the back door of the home owned by Averal Fortuin and his wife Margaret.
Speaking to News 24, Averal said Cheslin was "barefoot and covered in blood".
The man suffered head injuries and a broken arm in the attack, and is covering in a Cape Town hospital.
After Marsh's escape, it's believed Hannah was driven to another location.