The actress who played Liesl Von Trapp in one of the greatest musicals of all time, The Sound of Music, has died.
Charmian Carr passed away in California from complications due to a rare form of dementia at age 73.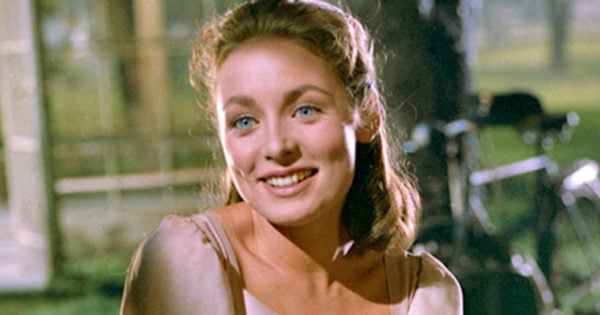 The actress was known for playing the oldest of the Von Trapp children and singing I Am Sixteen Going on Seventeen in the 1965 film, which also starred Julie Andrews and Christopher Plummer.