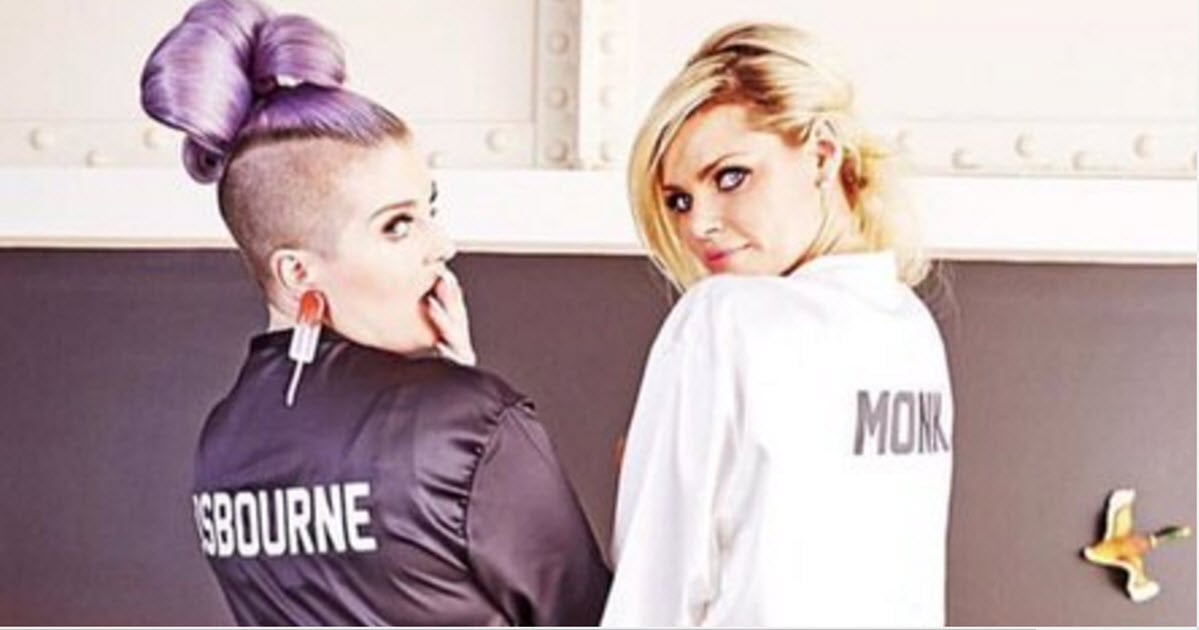 Sophie Charlene Akland Monk (I just really love her middle names) has forged an extremely successful career in TV and radio since she was first plucked from the relative obscurity of Warner Bros Movie World on the Gold Coast and thrust into Australia's first reality-TV girl band Bardot.
But now, Sophie Monk, 36, says other women in the entertainment industry have been "less than supportive" of her over the years.
She was always my favourite on Popstars – funny, naive, artless, and gorgeous – but she has previously said her bandmates gave her a hard time.
"It was worse than high school because the girls were smarter," she told the Herald Sun. "They were a bit older than me too. I'm sure they were messing around, but I was so innocent back then."
Watch Sophie Monk and her Australia's Got Talent Co-star discussing Valentine's Day plans… Post continues after video.
Her experiences have led her to be extremely selective about the workplaces she chooses, Monk told the Courier Mail.
"It is rare to find women who build one another up in this industry," she said. "Most women would have experienced other women being less than supportive. I've come across a lot."
Monk hasn't had that problem with her colleague from this season's Australia's Got Talent Kelly Osbourne, 31.
Osbourne is always ready to jump to Monk's defense, particularly if anyone gets physical, like a man did on a recent night out in Sydney, groping Monk's chest.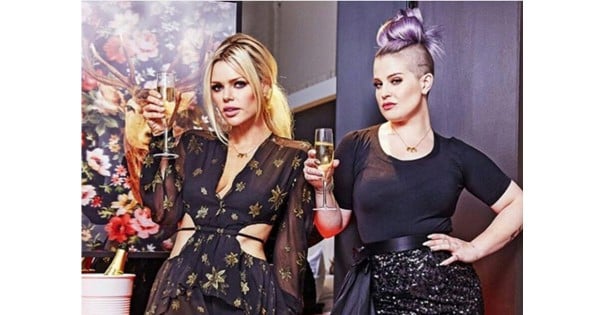 "I ended up going up to them like fucking Kung Fu Panda," she told the Daily Telegraph.
Since their working relationship began, the two have been singing each other's praises all over the country.
"Kelly is amazing, she is so supportive," Monk told the Courier Mail.
"I am happy for her if she gets something and she is happy for me. The other day she found out I was an ambassador for Tim Tams and she was totally blown away, saying how amazing it is."
Osbourne concurs.