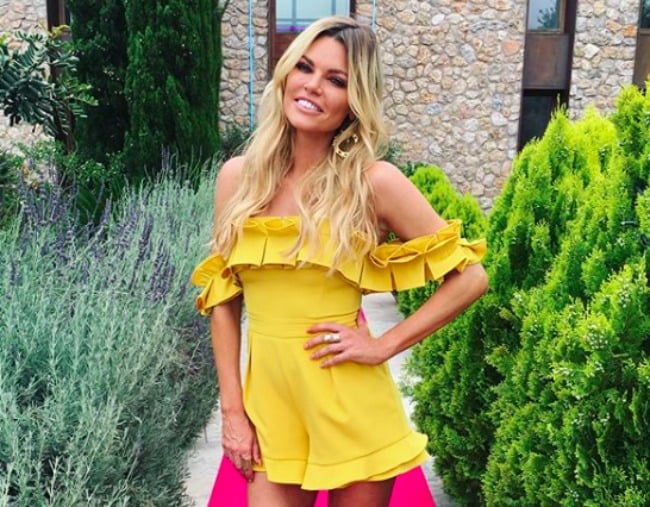 1. Sophie Monk tried to quash rumours she and MAFS' Ryan are dating. Except… she kinda failed.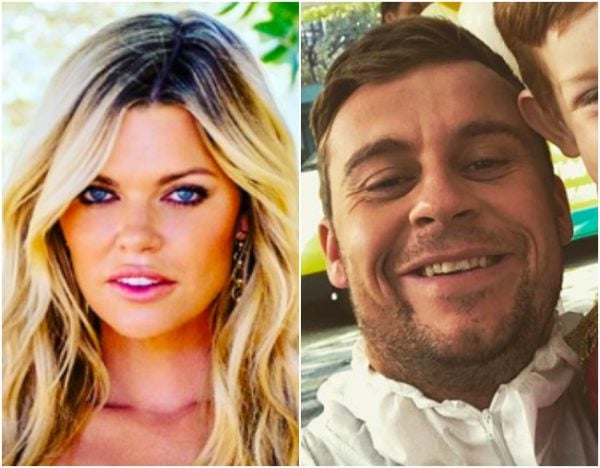 So, the rumour is Sophie Monk and former Married At First Sight star Ryan Gallagher are dating, which is nice and quaint and great news.
Sophie Monk, however, went on Tuesday's The Kyle and Jackie O Show to try and quash said rumours.
Instead, she sort of half-confirmed, half-denied.
"You realise I've never met Ryan, like, in the flesh?" she told the program. "I've spoken to him on the phone through Jackie... [but] I've never met this guy."
While Monk said he "is really funny and sweet", she added she is "100 per cent single"and "want[s] to stay single for a while".
But the odd phone call with Ryan won't go astray, it would seem.
2. Chrissy Teigen likes to steam her vagina and hello, hi, we have some questions.