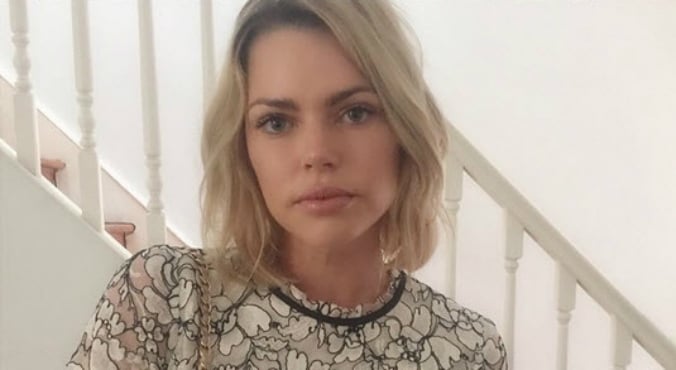 Sophie Monk, ready for fashion week. Image via Instagram.
Sophie Monk's debut appearance on the 2000 reality TV series, Popstars, caused girl-crushes (and man-crushes) aplenty.
She was the sweet, blonde Marilyn Monroe impersonator who won a place in the show's all-girl band, Bardot. But, behind her cheerful façade, Monk was hiding something.
The 35-year-old has made the surprising admission she struggled with her newfound fame, and believes she may have "post traumatic stress syndrome".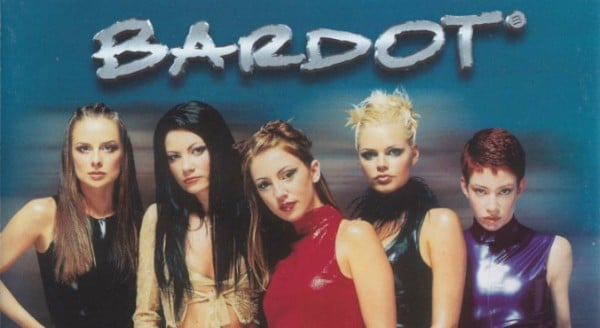 "I think being famous overnight, I wouldn't be surprised if I had post traumatic stress disorder," Monk told the Herald-Sun. "It's just not normal for everyone to know you all of the sudden."
"It was so crazy, people used to pull my hair out," she recalls. "I remember being in Singapore and they had to shut the escalators and give us police escorts, it was a bit like Michael Jackson."
RELATED: Why Amanda Seyfried decided to finally seek help for her anxiety disorder.
In an extreme example, Sophie was stalked by a fan who became obsessed with her through Popstars. Dating back to 2010, he sent Sophie relentless sexual and violent messages on social media, and said he wanted to kill her. Earlier this month, he was sentenced. (Post continues after gallery...)