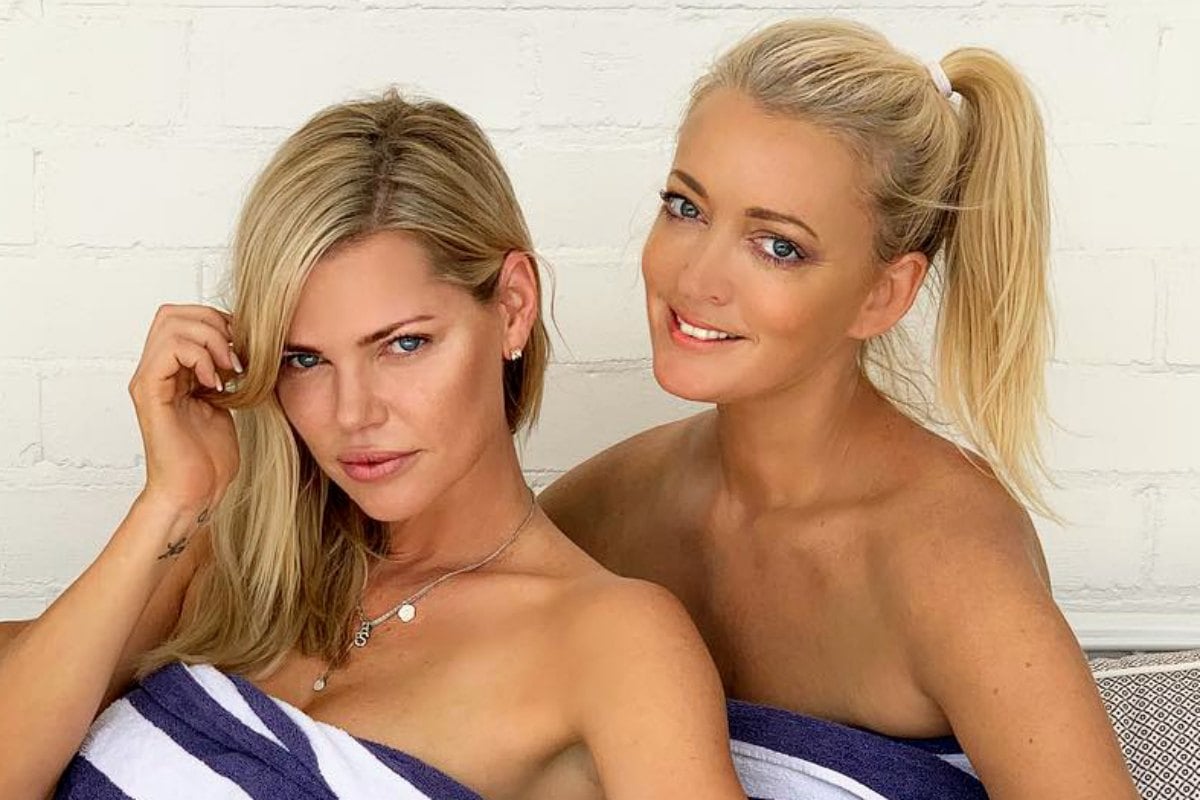 1. Jackie O and Sophie Monk have shared the names of celebrities who've blocked them on Instagram.
Between Jackie O Henderson and Sophie Monk, the two media personalities share around 715,000 Instagram followers, however, there are (apparently) a fair few Insta-people of note who have silently unfollowed and even blocked the pair.
Sharing a few names on the KIIS FM Kyle and Jackie O show, Monk, 39, filled in for Kyle Sandilands, and appropriately delivered the goss.
Surprisingly, one of them was former The Bachelorette, and Home and Away star, Sam Frost, who has blocked Henderson, 44, despite the fact that the pair used to follow each other.
Despite this, the radio host couldn't pinpoint the origin of their fall out.
 

View this post on Instagram

 
"I was sitting down with Jackie and I went 'oh my god', you've got to see this Instagram post, it's hilarious, look up this person,'" said Monk.
"Anyway she looks up this person and goes, 'oh no, I'm blocked'. Then I go, look at Gabi Grecko [the wife of medical entrepreneur, Geoffrey Edelsten],' anyway she looked it up and goes 'oh I'm blocked too, I don't know what we must have said on the show.'"
In turn, Henderson jokingly blamed the source of the Insta-hate on Sandilands, her co-host, and yeah… that probably adds up.