Now that I've decided it's not humanly possible to lose any more journalistic integrity by spending too much time analysing The Bachelorette, and you decided you're interested in the happenings of Sophie Monk's neck, let's proceed, shall we, into a land of utterly unimportant news?
Great. Let's cut to the chase.
Did Sophie Monk have a hickey on her neck last night?
As I scrolled social media as I watched the show, I saw the odd comment pop up: Um, Sophie, is that a birth mark, shadow or a hickey?
Silly people, I thought. A shadow, surely. I hadn't seen a hickey since I was about 14 when a friend turned up to water polo practice charged with a tube of zinc and a giant and questionable bruise protruding from her neck.
Who has hickeys? How would it even have happened? It's not…
Oh wait..
Huh?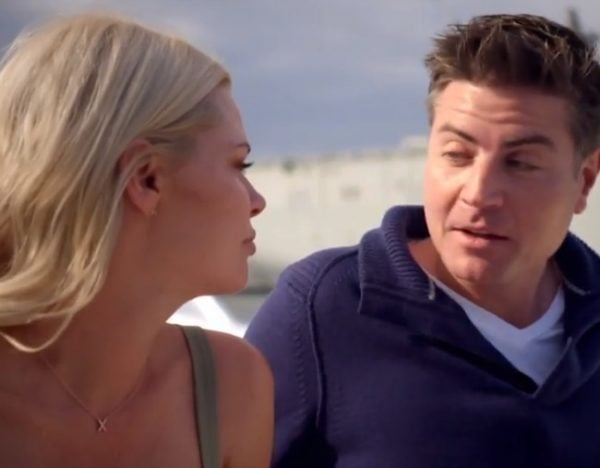 Can I just...