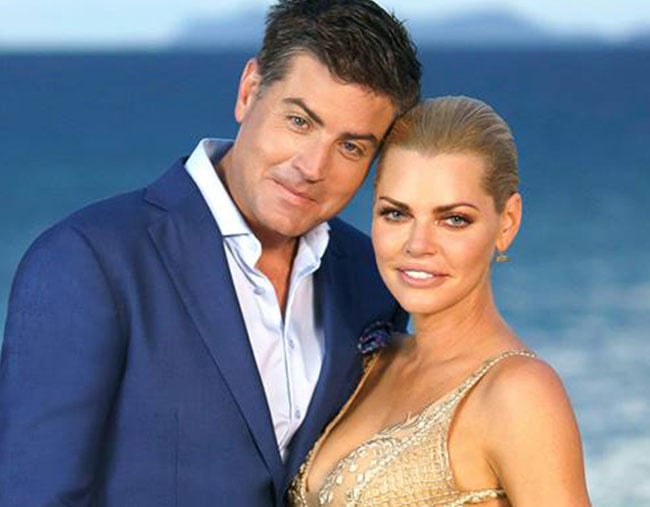 1. Stu Laundy just told a "funny story about flowers" that was actually pretty awful.

Look, I'm sure we all did some pretty messed up things when we were younger, but Sophie Monk's ex Stu Laundy just admitted to something that has left a very bad taste in our mouths.
So it turns out last season's winning Bachelorette contestant used to steal flowers from grave sites for girls he was taking out on dates.
Um.
That is so not OK.
Appearing on Sami Lukis' podcast Romantically Challenged, the publican, who is heir to a $400 million family fortune, was talking about his "old-fashioned" approach to dating, and how he always shows up with flowers.