Our newest Bachelorette Sophie Monk is three episodes in in her search for her perfect man.
Tonight, during a one-on-one date with Luke (who may or may not but definitely will win), Sophie confessed that her life in the spotlight meant she had "attracted the biggest losers".
"Not losers, but like, wrong people," she later clarified.
Confessing that she just wanted a "genuine relationship with a good Aussie bloke", Sophie said her history of dating rockstars, actors and high-profile Hollywood personalities was not a true reflection on her down-to-earth self.
And while appearing on a national television show in a search for love may seem an odd choice, the 37-year-old is no stranger to having her love life scrutinised in the public.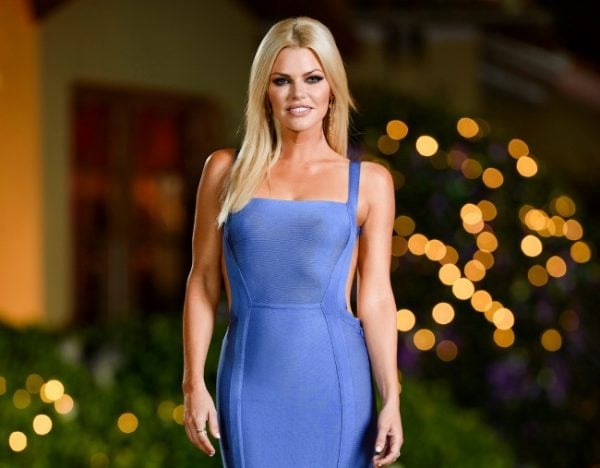 In an interview with The Kyle and Jackie O Show in April, the pop star divulged she was drawn to people who didn't complement her personality.
"I just tend to be attracted to the wrong type of person," she said.
"[Mum] thinks I'm attracted to narcissists."
Listen: Michelle Andrews and Zara McDonald go deep on the second episode of The Bachelorette. (Post continues...)
While appearing on a national television show may seem an odd next step in her search for long-lasting love, the 37-year-old is no stranger to having her love life scrutinised in the public.
Here we look back at some of Sophie's most notable and recognisable exes:
The Beginning: 2005.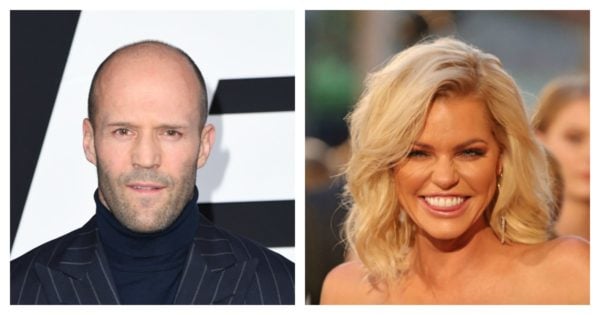 It was rumoured that Monk was dating actor Jason Statham in 2005. It is unclear how the pair met but both had roles in the 2005 film London.
The Madden Years: 2006 - 2008.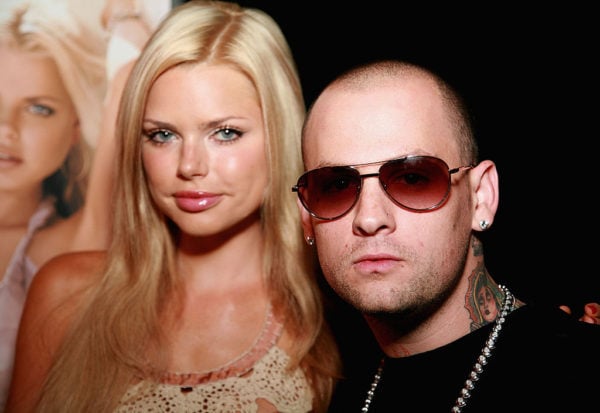 Monk became engaged to Good Charlotte musician Benji Madden (now married to actress Cameron Diaz) in 2007 after they began dating in 2006. The pair were said to have split in early 2008.
The singer was also rumoured to have been on dates with Ryan Seacrest following her split from Madden.
The Plastic Surgeon: 2010.
In 2010, Monk confirmed she had split from dating plastic surgeon John Diaz to Kyle and Jackie O on their 2DAYFM show.
Kevin Connolly: 2010.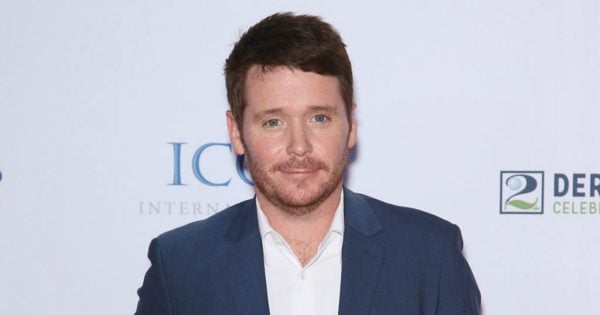 PopSugar reported the singer was spotted on dates with Kevin Connolly in 2010 after initially meeting on the set of Entourage in 2007.
It was also rumoured in 2010 that Monk was dating Russell Simmons, entrepreneur and co-founder of the hip-hop music label Def Jam, after photos of them emerged at a Maxim Hot 100 Party in Los Angeles.
The Second Engagement: 2011.
Monk announced her second engagement to French businessman Jimmy Esebag in January 2011 on the Kyle and Jackie O show.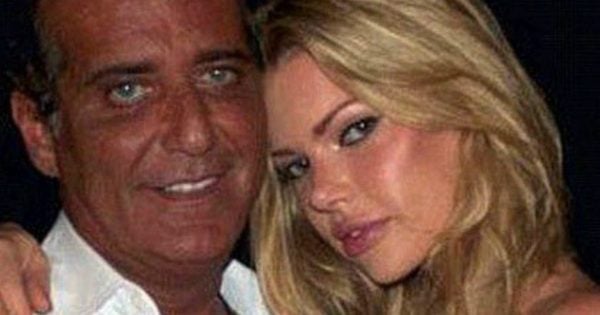 The Sydney Morning Herald reported Monk had said she was sure of the relationship during the announcement.
"It feels right - I think you know when you know," she said
The pair broke off their engagement two months later.
Sam Worthington: 2013.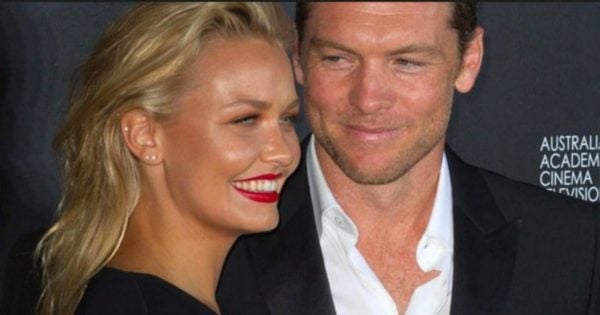 Monk also confirmed she was dating actor Sam Worthington on the Kyle and Jackie O Show in May of 2013. Channel 9's The Fix said Monk admitted the relationship after co-host Jules Lund tricked her into it during a staged quiz.
Worthington and Monk were seemingly over by November as news.com.au recorded Monk sharing how she was "hurt" by the news of his new relationship with Australian model Lara Bingle.
Bingle and Worthington were married in 2014 and have two children.
The "On and Off" dates with Eric Grothe Jr: 20?? to 2016.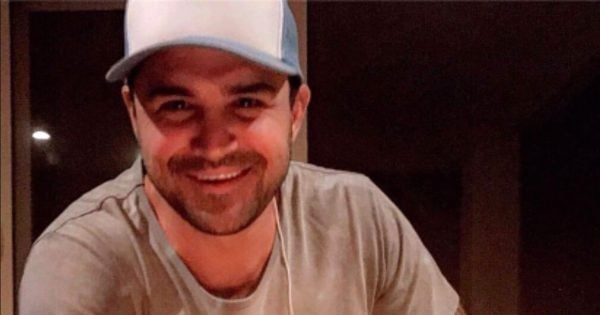 The most recent man to have been linked to Monk is ex-NRL player Eric Grothe Jr.
Monk revealed, once again on the Kyle and Jackie O Show, that she and Grothe Jr had been dating for a few years in November of 2016.
"We've been dating on and off for, like, a couple of years, and no-one really knew," she said.
"You know how it is when you [go] public, and it creates drama. We wanted to keep it special. It's been on and off forever, but now it's off again."
The new Bachelorette told Mamamia at the 2017 Logie Awards she was looking for somebody kind, normal and "not too hot."
"It's probably my only shot at meeting somebody that's grounded. 'Cause I can't go out and meet them," she said.
"Not too hot. It's too much pain and effort. I don't want somebody to be more beautiful than me in the morning and taking tages to get ready. Just somebody grounded and lovely."
Monk said her turn-offs were men who were arrogant and who had a false impression of their humour.
"Ego, insecurity, not funny and thinks they're funny," she said.
The award-winning podcast Mamamia Out Loud is doing their first live show. There will be laughs, disagreements and you can meet the hosts afterwards! We're also donating $5 of every ticket price to Share The Dignity so grab your friends and come along to share the love and laughs, get your tickets here.