After landing herself in hot water on The Project last week, Sophie Monk is rolling up her sleeves and getting ready to raise some much-needed money for a charity close to her heart.
"I should never have said that," Monk says laughing about her admission that she often regifts presents she doesn't like to her family.
"My family were watching and told me I have to buy everything new now!"
On-air admissions aside, Monk's charity sale is still set to go ahead, with the pop star selling a collection of her favourite items on a Facebook Live Carousell on Wednesday afternoon to raise money for the Make A Wish Foundation.
Among the items are Yves Saint Laurent high heels, various jackets, a candle and handbag accessories - none of which were previously gifted to Monk, as it happens.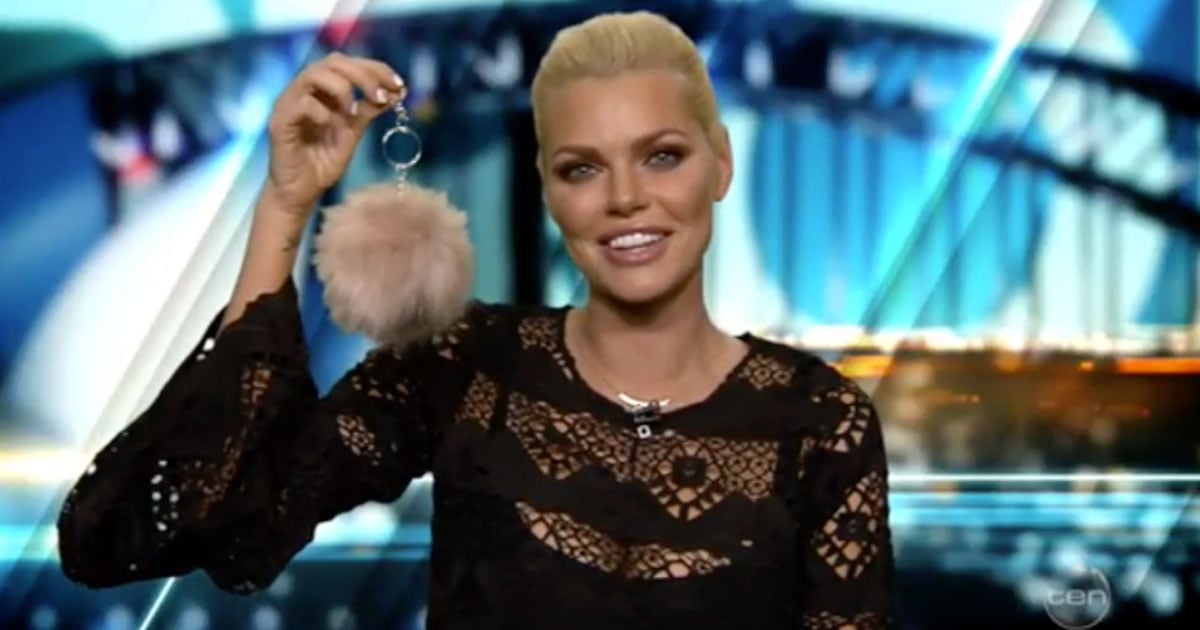 Giving the items away is something Monk says she strongly believes in.
"It's important to be generous around Christmas time, and doing more charity work is definitely something I'd like to do more of... that's one of my goals for next year," she says.
When it comes to choosing the Make A Wish foundation as her charity, she says the choice was clear.
"I love what they're about, how can you not?" she says. I did it with
"I worked with them during Celebrity Apprentice and you can just see it actually makes a difference. But you can't go past helping kids, can you?" (Post continues after gallery.)
When it comes to the worst present Monk has ever been given, she says there's one that stands out above the rest.
"A vibrator," she says laughing.
"It was from a guy friend and it was my only birthday present. I was like, 'That's not only gross, it's also cheap,'" she says.