After landing herself in hot water on The Project last week, Sophie Monk is rolling up her sleeves and getting ready to raise some much-needed money for a charity close to her heart.
"I should never have said that," Monk says laughing about her admission that she often regifts presents she doesn't like to her family.
"My family were watching and told me I have to buy everything new now!"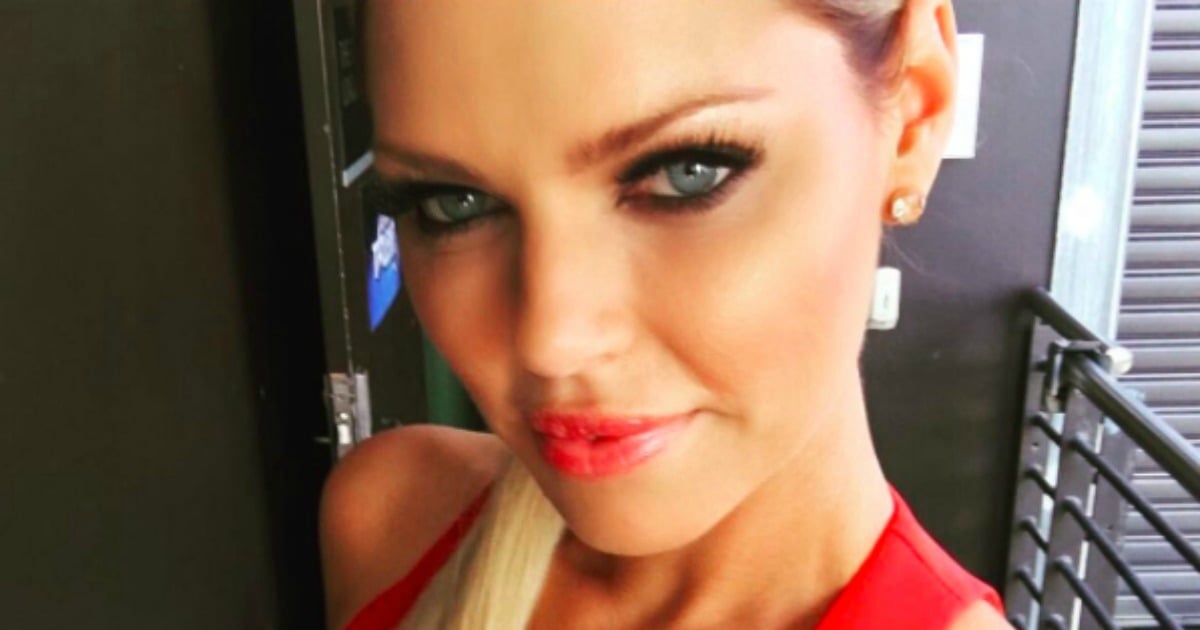 On-air admissions aside, Monk's charity sale is still set to go ahead, with the pop star selling a collection of her favourite items on a Facebook Live Carousell on Wednesday afternoon to raise money for the Make A Wish Foundation.
Among the items are Yves Saint Laurent high heels, various jackets, a candle and handbag accessories - none of which were previously gifted to Monk, as it happens.