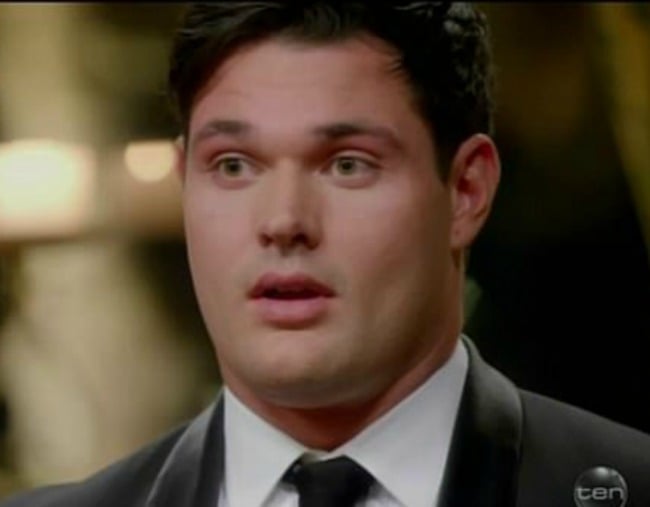 1. Sophie Monk only had chemistry with five contestants and Apollo wasn't one of them.
Thank god for Lisa Wilkinson. The former Today Show presenter has asked Sophie Monk the question that's maybe, definitely been keeping us up all nights since The Bachelorette started two months ago: Which contestants did Monk ACTUALLY have chemistry with?
Unfortunately, the answer isn't one everyone will want to hear.
Monk told Huffington Post in a Facebook Live interview that she only had liked about 50 per cent of the men offered to her by Osher on a silver, rose-petal filled platter. Of those, there were only five she had real chemistry with.
"Luke, James, Brett, Jarrod and Stu," she said.
Two things. 1) Who the eff was Brett and 2) What about Apollo????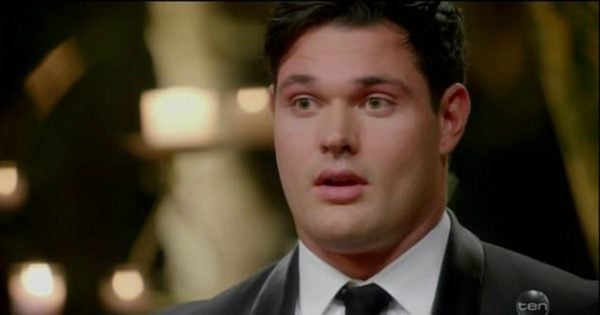 Granted, given it was an off the cuff question Monk might have just forgotten to add the magician-cum-stuntman-cum-singer's name to the line up.
Either way, Apollo - you know where we are.
2. Lisa Wilkinson had a clever trick for beating the paparazzi.
Two major things have happened since news broke that Lisa Wilkinson had left The Today Show last month.
Firstly, Wilkinson is finally catching up on a decade of sleep ins and secondly, she's found herself front and centre of most headlines and media outlets. The cost? Paparazzi stalking her every move.
"I hid in my driveway I didn't want to take part. There were paps over my fence on my private property, it was upsetting my kids," she said in the same Facebook Live.