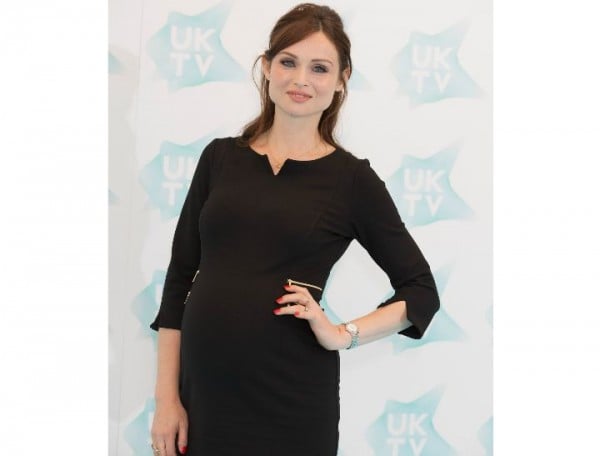 Do you remember Sophie Ellis-Bextor? No, well, okay… We bet you remember her song Murder on the Dance Floor though.
You know how it goes…
It's murder on the dance floor. But you better not kill the groove. DJ GONNA BURN THIS GODDAMN HOUSE RIGHT DOWN.
Yes? Well the noughties singer is currently pregnant and has only just appeared to have 'popped'. Ellis-Bextor announced her pregnancy on social media in May this year, and this week (four months later) she shared a very cute snap of her growing baby bump.
This baby will be the 36-year-old's fourth child.
The, above, bathroom selfie was taken while mum-to-be was getting ready for the UKTV Awards.
Ellis-Bextor also showed off her tummy at the event when she stepped out on to the red carpet.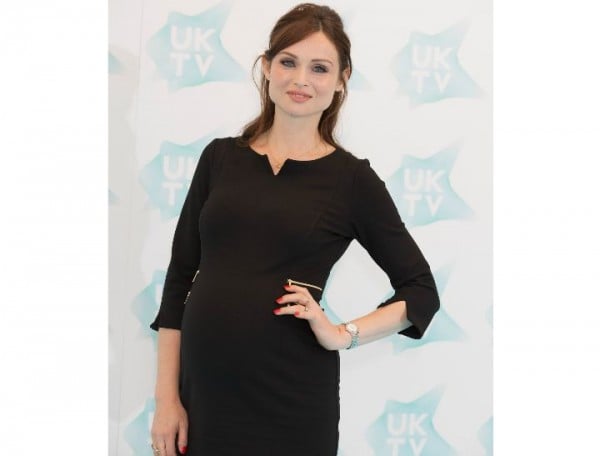 The famous singer showed us her bump in a less formal fashion six days ago - while painting (maybe the baby's room?).
Ellis-Bextor has been married to her husband, Richard Jones for ten years. We haven't seen or heard a lot about the singer for a long time. We're loving her bump though.
She looks incredibly happy and we're guessing her kids aren't stealing her groove...
What do you think the baby's gender is?
Tap on the image to see Sophie Ellis-Bextor being her beautiful self...