1. "It makes me feel free": 15 years after the accident that almost claimed her life, Sophie Delezio is embarking on a teenage milestone.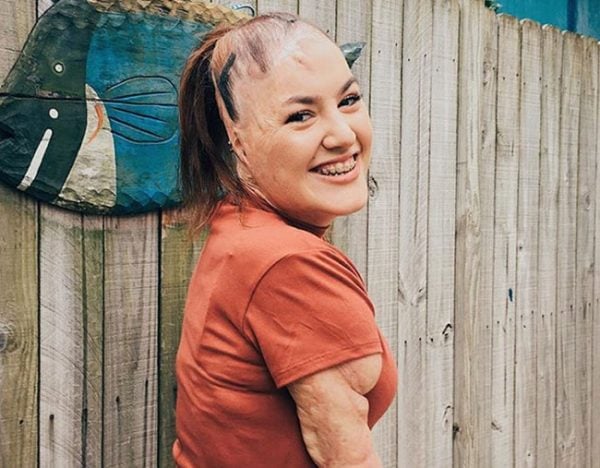 Sophie Delezio was just two years old when a car crashed through the gate of her childcare centre on Sydney's northern beaches. Trapped under the burning vehicle, Sophie suffered burns to 85 per cent of her body, and lost one hand, her right ear and both feet.
Then, just two and a half years later, Sophie was involved in another accident: a car hit her wheelchair as she was being pushed across the road by her nanny and she was thrown 18 metres.
She suffered a heart attack, a broken jaw and shoulder and bleeding on the brain, which took away her sense of smell.
Today is Sophie's 17th birthday and she's celebrating her almost-adulthood the same way as any other teenager: by getting her driver's licence.
Speaking to Woman's Day, Sophie said being in the driver's seat of her own car feels like "heaven".
"I'm in heaven as long as I'm the one in the drier's seat and in control," she told the magazine.
"I just love to drive. I enjoy the way it makes me feel - free!"