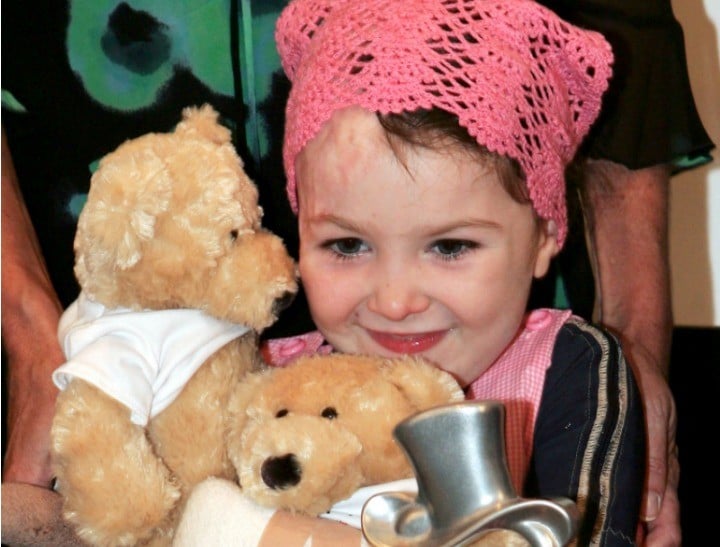 She's the little girl who endured two major accidents before her sixth birthday – now she's being bullied.
Sophie Delezio, the Sydney girl who showed incredible inner strength and determination by overcoming two major accidents before the age of six, says she's being bullied, but refuses to let it get her down.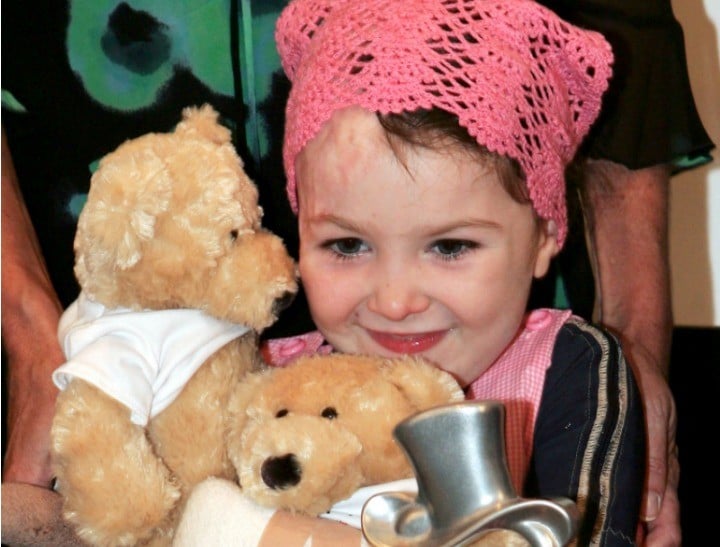 In an interview with New Idea magazine, the young survivor explains she receives whispers and stares on the streets and at school.