With only a few months to go until she gives birth to her second child, Sophie Cachia (AKA The Young Mummy) is thinking ahead.
In fact, she's already sorted out the "push present" she's going to buy herself.
The item she's coveting? A Camilla kaftan. You know, the Australian designer who specialises in those beachy, colourful, is-she-floating-on-air kaftans that scream summer in a shouty voice.
It's a brilliant choice, but what's most interesting is Sophie's reasoning behind it, which she explained on Instagram.
Her most notable argument for the purchase is that post-pregnancy, a dress like this is a great strategic move.
"It's tactically good for when the fanny is falling out, too. Will make the recovery a little more… ventilated," she explained in her usual fabulous too-much-information style.
"My preggo boobs and bump and butt have assured me that now is the time to treat yourself."
Good move, Soph, you should always listen to your boobs, bump and butt intuition.
The mother to toddler, Bobby, also mentioned it would come in handy to cover-up any "jiggles" in the hot months after her December or January birth.
FYI – we think you're gorgeous pre-birth, post-birth and during birth – jiggles included. (Post continues after gallery.)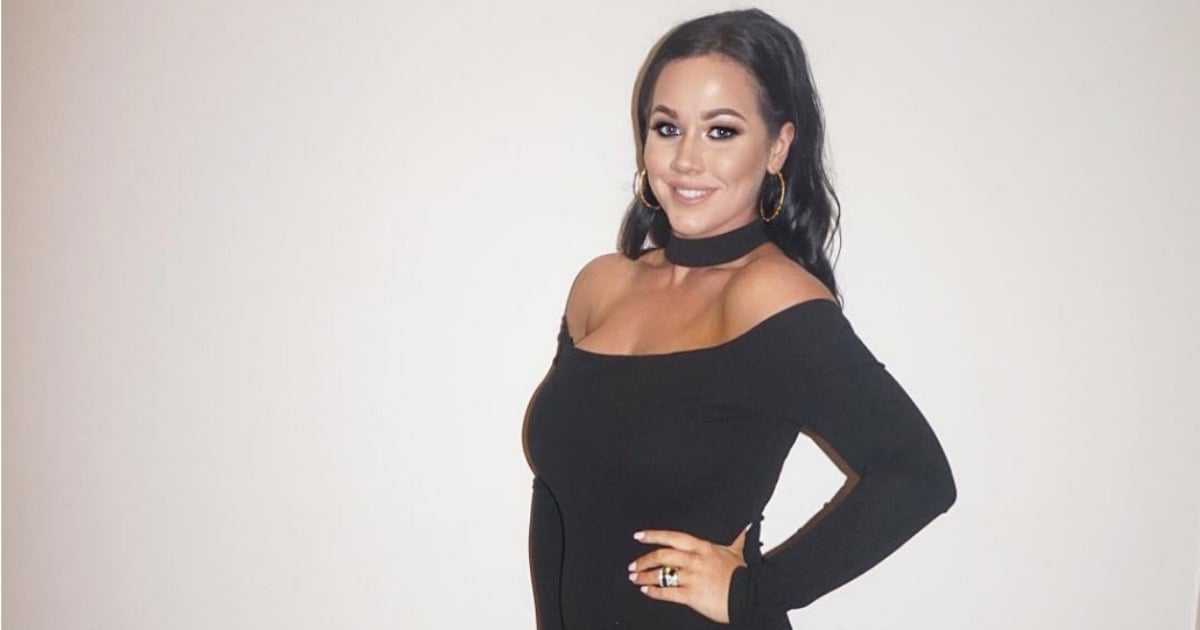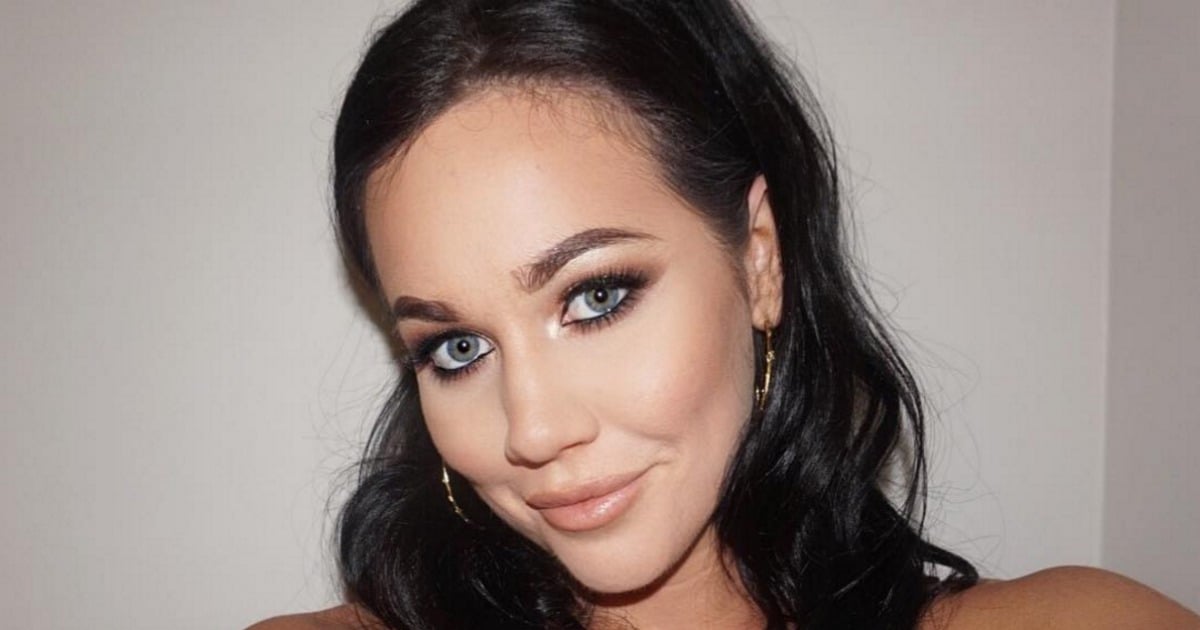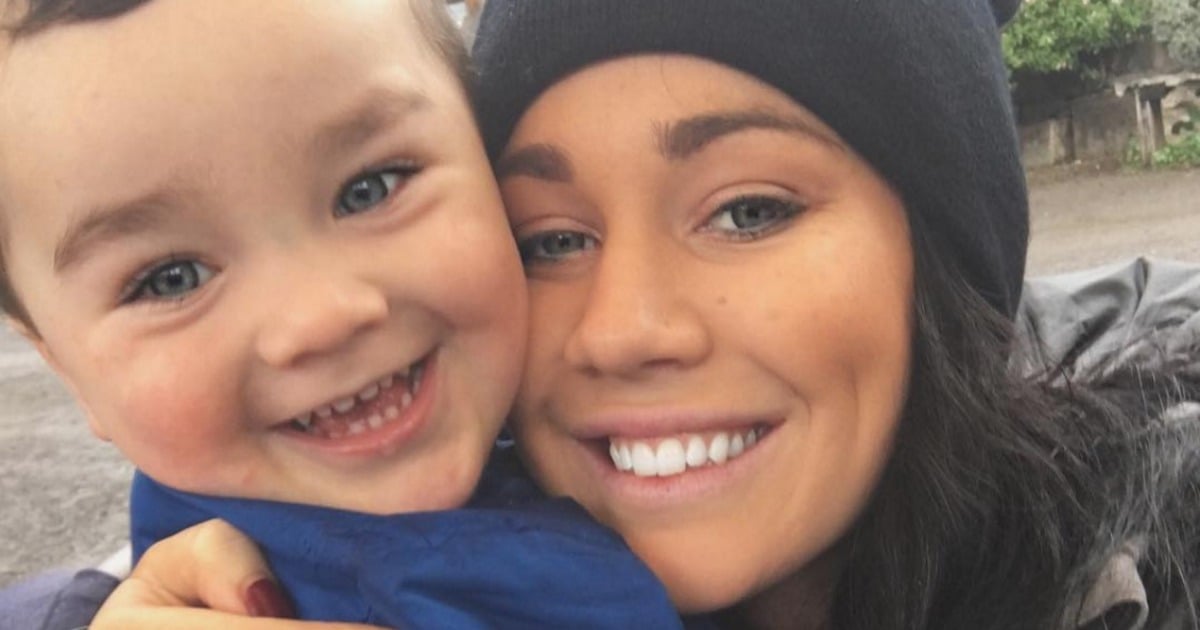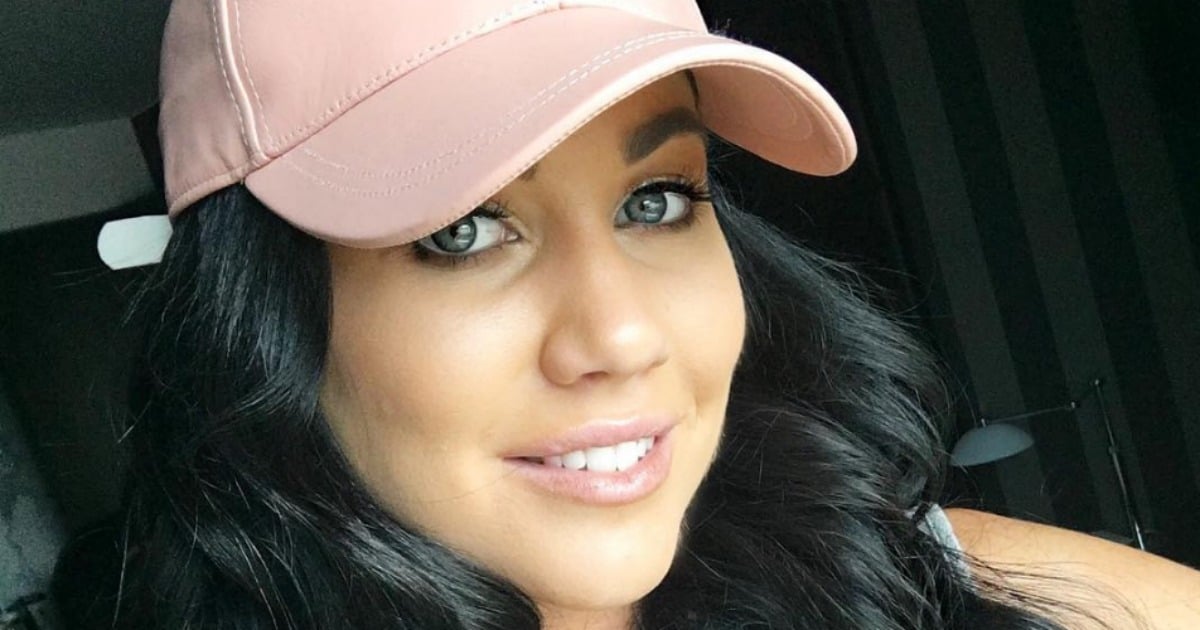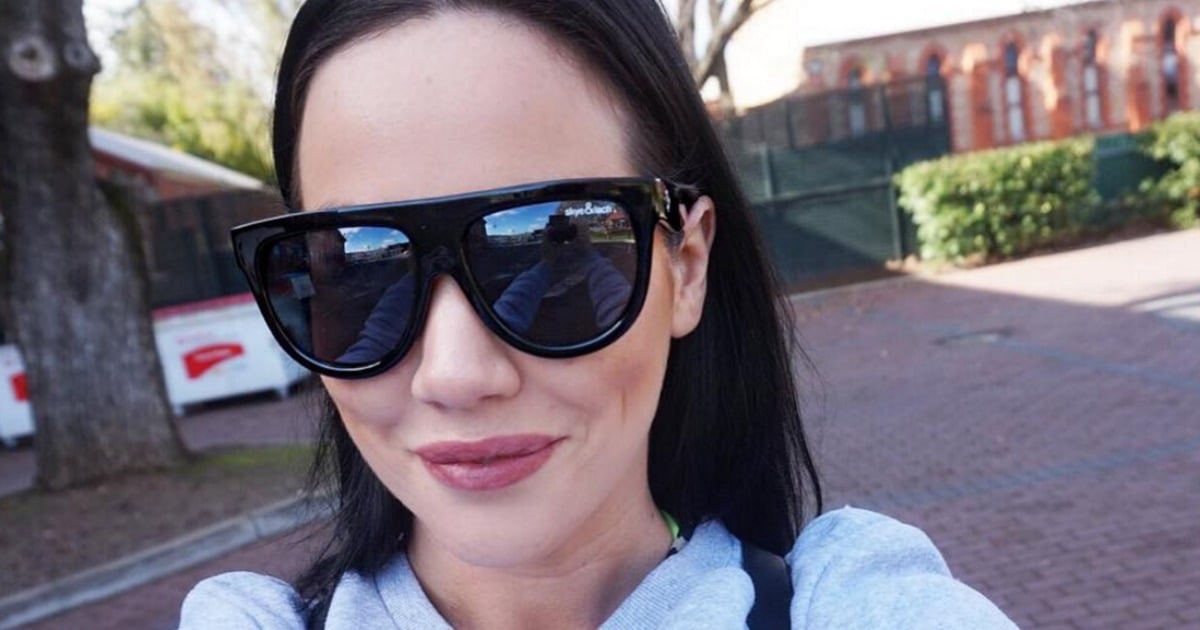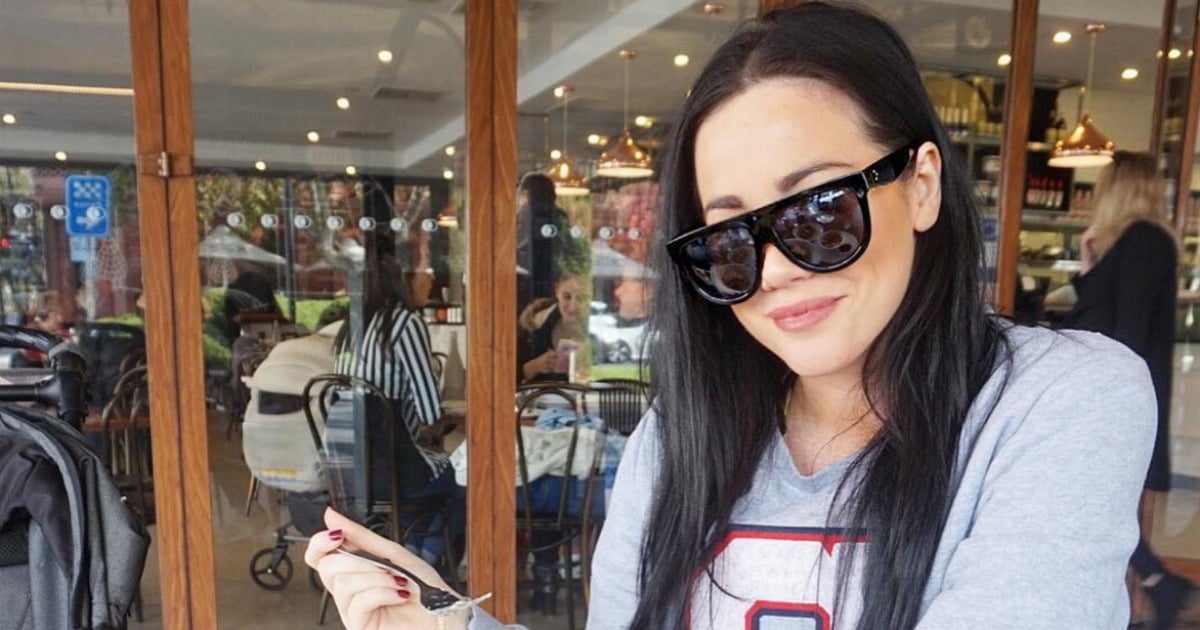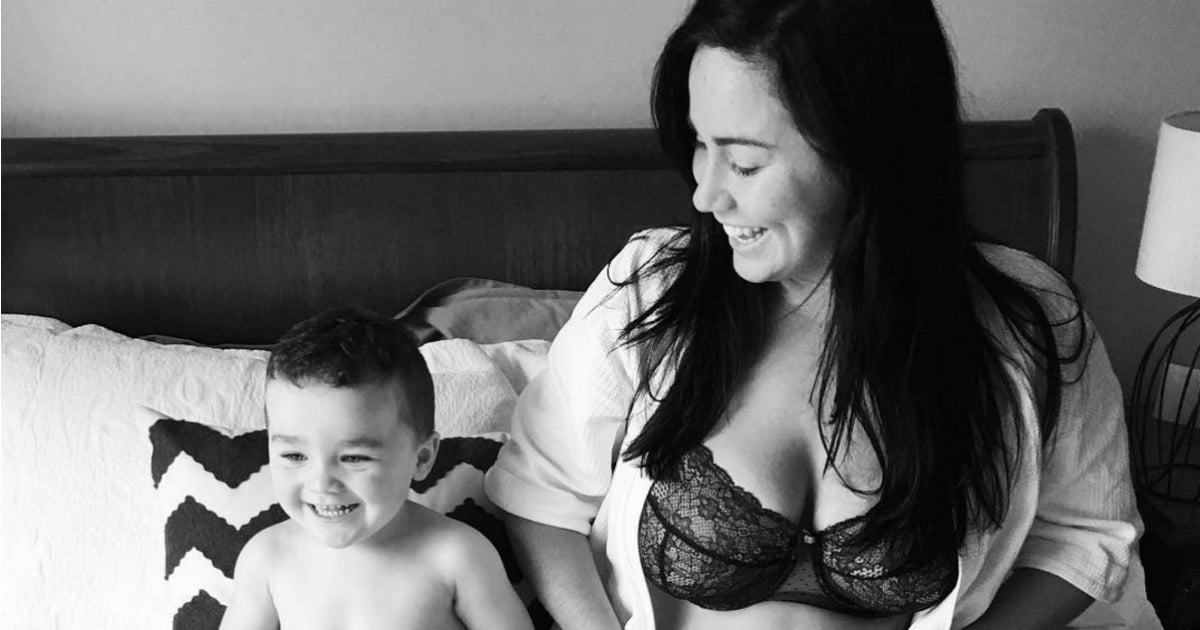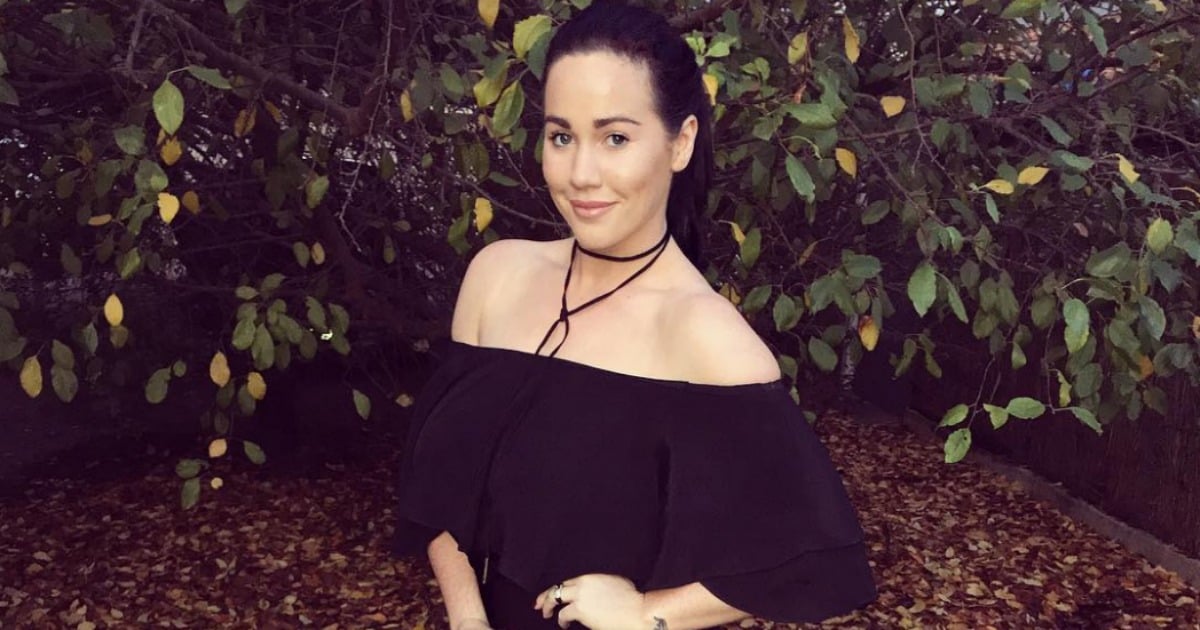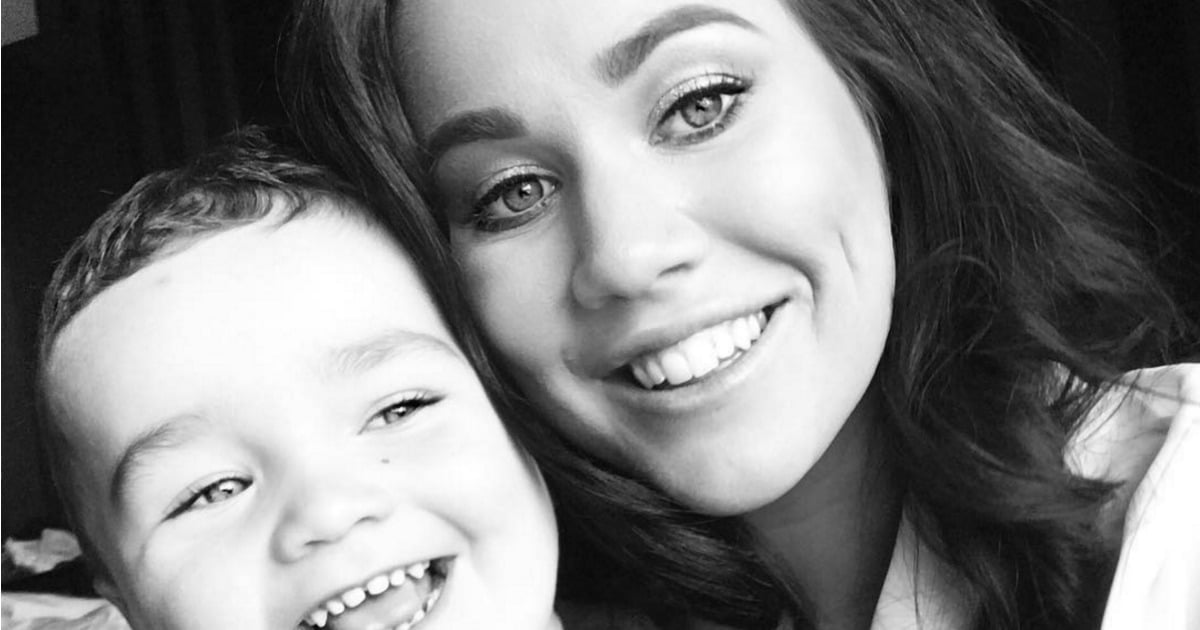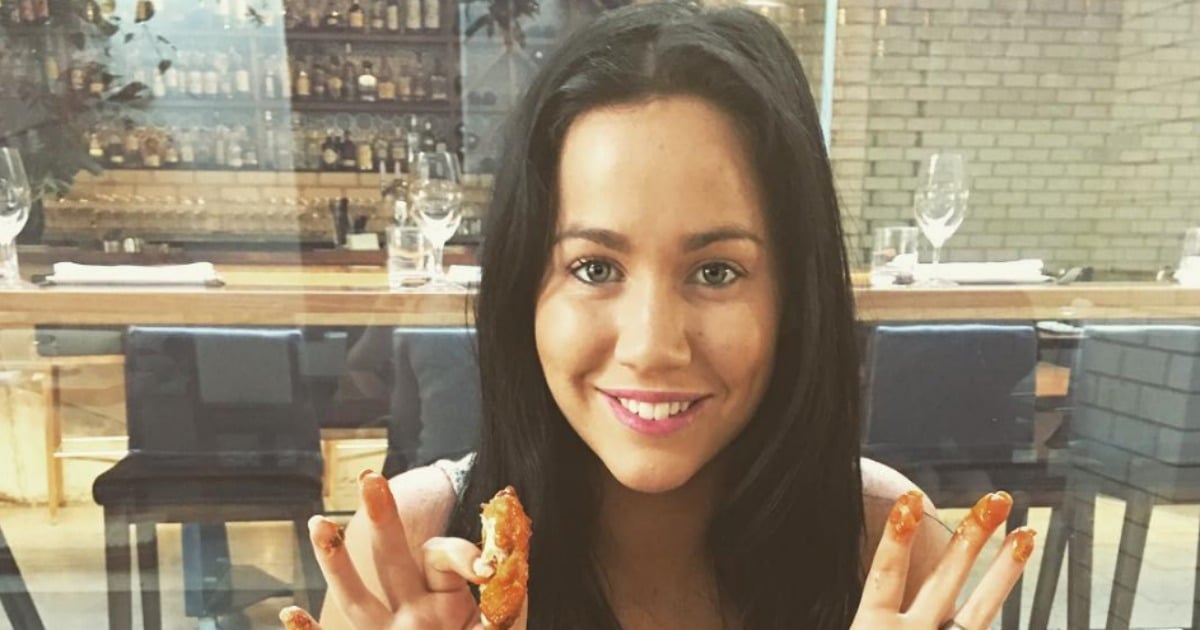 Whether you're a fan of the proposed purchase or not, you've got to admit the personal push present is a great idea and a wonderful excuse reason to treat yo' self.
Considering Camilla kaftans are priced around $600+, it never hurts to be able to justify it somehow, right?
Pregnancies on the big screen