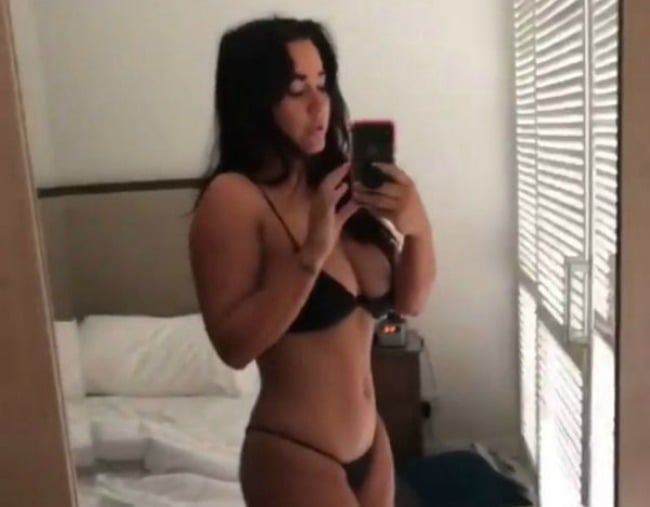 It was as innocent as holiday snaps tend to be. A body in a bikini, a phone in hand, a mirror within reach.
There she stood, her body in full view, her camera taking a short but sharp video.
She, of course, is popular mummy blogger turned business-owner Sophia Cachia, but this time, the content wasn't regarding her business or her children or her parenting.
Instead, this was a woman comfortable in her own skin, a mum-of-two proud of the body that's held and birthed two kids.
It didn't take long for the criticism to seed its way into the dark corners of the internet.
After Cachia uploaded a bikini photo on Saturday morning while on holiday, she found a Facebook post in a 'mums group' that ridiculed the post in question. It had been a matter of minutes since she uploaded the photo.
"Did anyone see Sophie Cachia's Insta story this morning?! I used to loveeeeee her now she is like so self-obsessed," one woman wrote.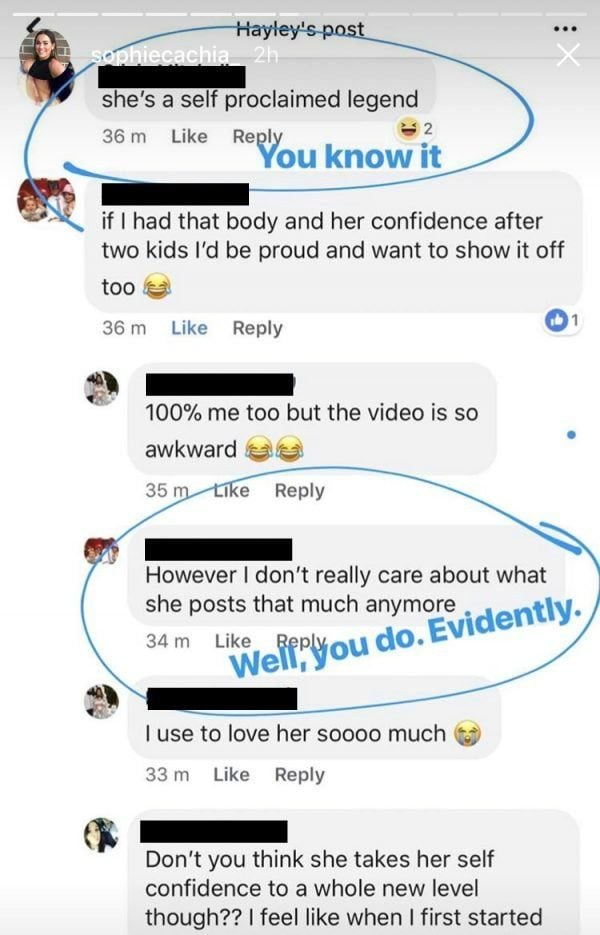 "I think good on anyone for having self-confidence but I think she's a little too vain," said another.