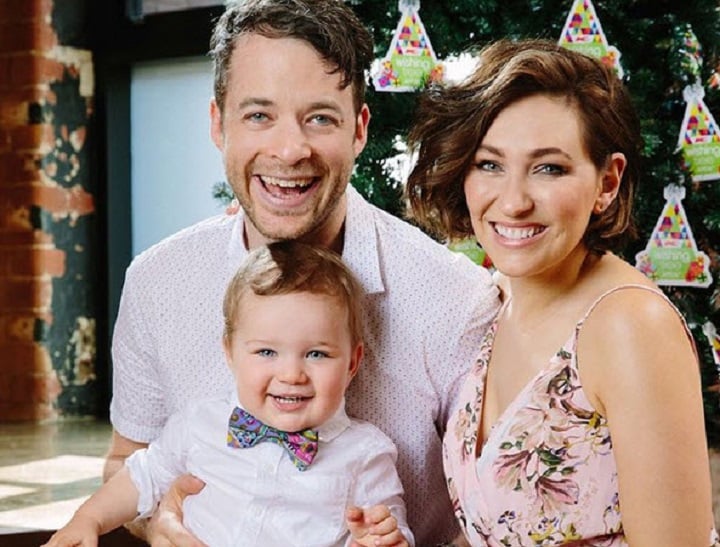 I'm about to make a big call.
Sonny Blake has to be one of the most photogenic celebrity toddler offspring of Instagram. (With the possible exception of Pixie Curtis.)
There's something about those gorgeous peach-like cheeks and adorable smile that make you want to give his photos a big old 'like'.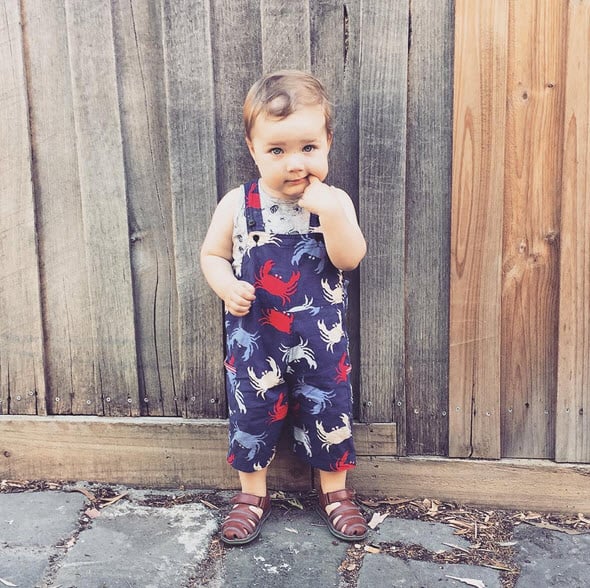 But like all toddlers, Sonny is as susceptible to his off moments as any other 19-month-old. And it appears meeting a man disguised as Santa in a big red suit was poor Sonny's breaking point.
And when your parents are funny-man Hamish Blake and amazing writer turned skin care creator Zoe Foster Blake, well of course the whole ordeal is going to be played out on Instagram.