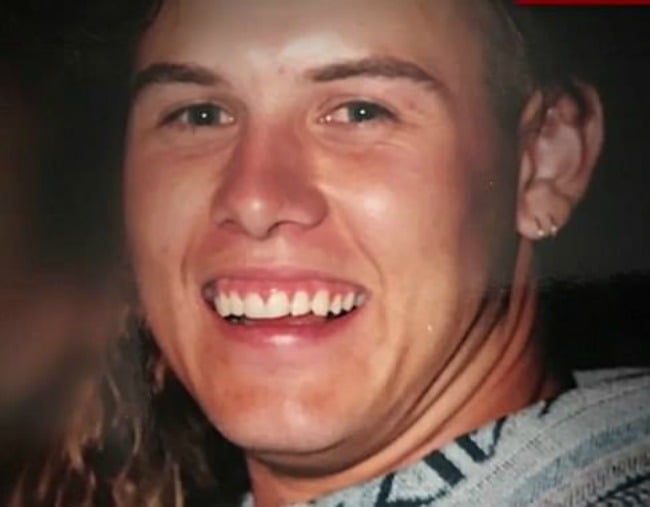 – With AAP
1. Elderly Sydney couple pleads for son to be deported from Australia after he stole their life savings.
A British-born Sydney couple who say their son broke into their home while they were on holiday and drained them of their savings has been offered a 'goodwill payment' after pleading for help on A Current Affair.
In 2013, after travelling home to the United Kingdom, Jill and Tony Lewis' son Russell broke into their home and stole their credit card information. He stole televisions, an air conditioner and drained all their bank accounts.
The couple was not told about the theft until they returned home, and were forced to sell their business and home. They are now pleading for the Australian Government to deport their son.
"Please deport my son, because I've had enough… I never want to see him again," Tony told A Current Affair.
Tony and Jill moved to Australia from England in 1985 when their son was aged 10.
"Minister, please deport my son because I've had enough of him. I never want to see him again." #9Todayhttps://t.co/ouIQVrZCTR

— The Today Show (@TheTodayShow) May 30, 2018
The couple, who expected to be retired by this point, now borrow money to pay rent and are caring for Russell's six-year-old child after he was sentenced to 3.5 years in prison for his crime.
Initially, Commonwealth Bank refused to cancel the couple's $47,000 debt racked by by Russell, despite the fact their son had been convicted. It is reported they believed the couple were in on the scam.
However, just days after the story aired on A Current Affair, Commonwealth Bank made a 'goodwill payment' to help the couple get on with their lives.