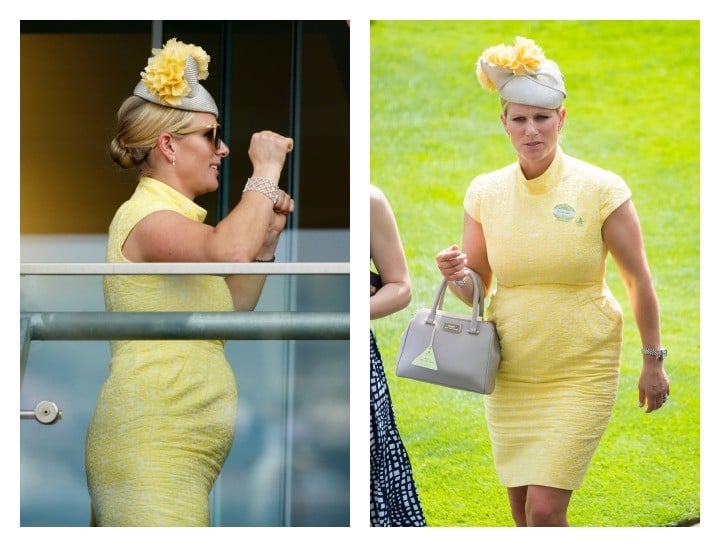 "I am going home to burn this outfit."
I've never been petite. I've never been slender.
But nor would I describe myself as 'looking with child'. Let alone looking like I'd been with child for four or five months.
But on this day, apparently I did.
I was working on a paper in a mid-sized country town on the Northern Tablelands, and had been sent to do a story I can barely recall – I think it was about a guy in his 60s who was going to do a marathon (60 seemed sooooo old then – it was definitely newsworthy). His wife asked me to stay for a cuppa.
I do remember thinking I looked pretty fab that day, decked out in a sunray pleated black skirt and one of those massively outsized, riotously coloured jumpers that were all the go in the 80s. Mum had knitted it to my specifications: emerald green with arrows in red, blue, yellow and orange. Flat black loafers. You can see why I might have turned heads.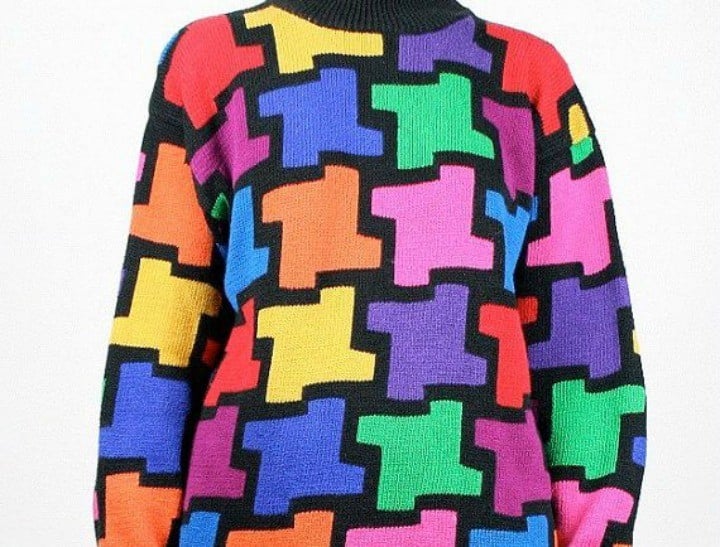 As the runner's wife handed me my tea, she asked with interest: "When are you due?"
There is no more awkward moment than being asked about a baby that doesn't exist by a woman you don't know when you're in her house sipping tea and representing the local paper.
I fumbled around for an answer, bouncing like a pinball between an outright lie that would make her feel comfortable ('Oh, I'm five months') to a bald statement of fact ('I'm not pregnant'). Blotchy red patches broke out on my neck. I felt deeply, deeply embarrassed. And emotionally crushed.