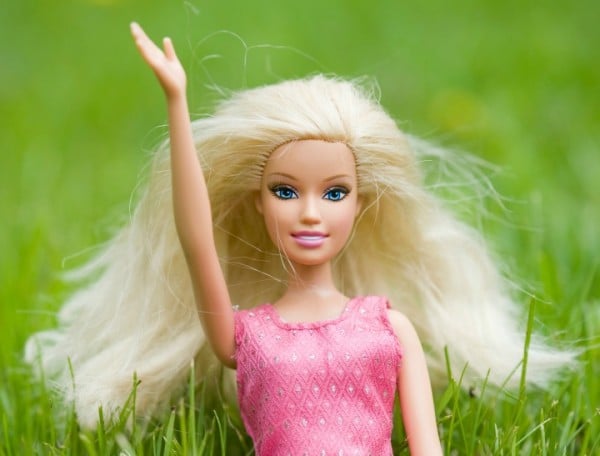 My six-year-old son was at an end-of-year party for a club he's in, and he got to choose a little prize for winning a game. He ignored the toy cars in the prize bag and went straight for a mini Barbie doll with long, glossy, blonde hair. He clutched it happily, his eyes shining.
The club leader looked at him doubtfully.
"A boy who likes Barbie dolls?" she asked. "I don't know what that's all about."
I glared at her, ready to jump in if she said one more thing.
"Don't you dare," I wanted to say. "Don't you dare make my son feel bad for liking Barbie dolls."
Just a couple of weeks earlier, my son had ordered a showbag at his school. Out of all the choices on the list, he had gone for the fairy princess-themed one. The teacher handling the orders waved the form at him.
"I think you made a mistake," she said. "Look, you ticked the fairy princess one."