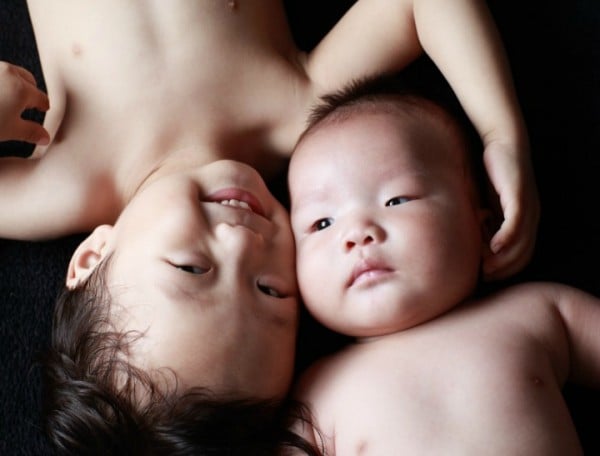 Its something that seems so simple –  yet is a revelation to parents.
This fact:  – some babies are just easier than others – and an essay of just that title is sending waves of relief through parents around the world.
If you've had one of those difficult babies, if you've ever wondered why, if you've ever looked at your other children, or your sister's children and thought why me, why now, what am I doing wrong this time..  then this one is for you.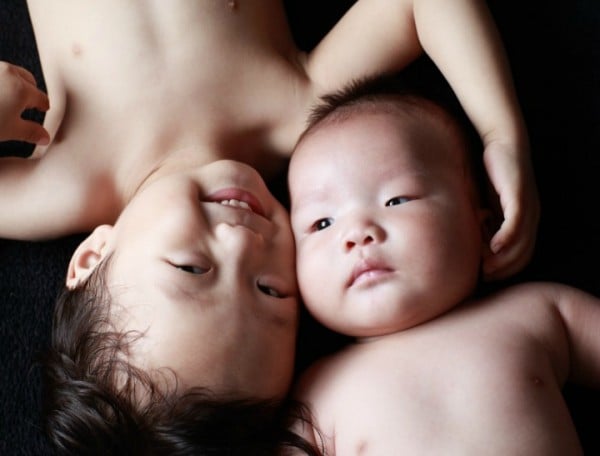 If you'd told me to read this when I just had my first son I wouldn't have known what you meant. He was my "easy" baby lucky me right?
I remember when I was told I was having my second boy I though great easy days.
How different could one baby be from the other I thought. I know what to do with boy babies.
Funny how wrong we can be isn't it?
What's that phrase chalk and cheese? You could apply that to my two sons (though lets go with permanent marker and Babybel).
While the first never slept he also never cried  - he was just awake. In fact I remember clearly one of the only times he cried for a substantial period of time  - he was about six-week-old and it was about an hour.
I thought oh, that's what a crying baby is like.
Wrong again.