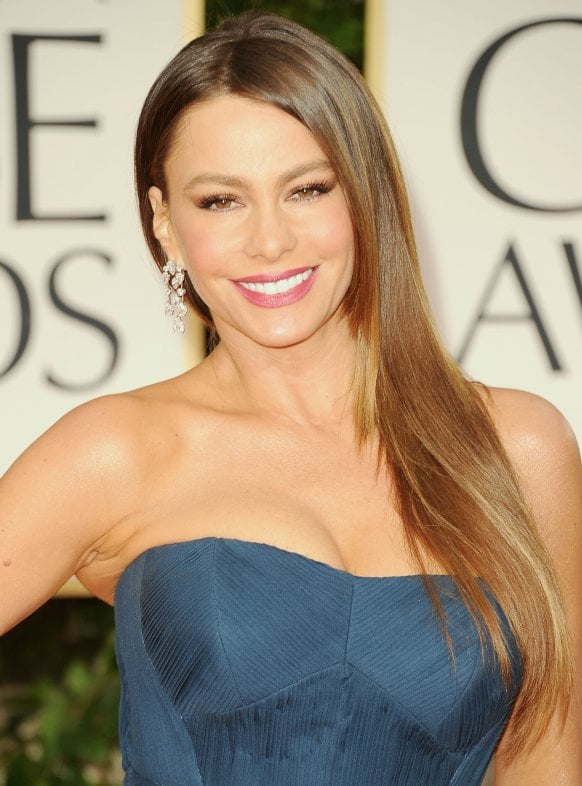 Sofia Vegara is heralded as one of the world's sexiest women and by those who watch the Ellen show, also one of the funniest.
Possibly the best thing about her is that the famous Modern Family actress doesn't take herself too seriously… which is why we don't think she'd mind that we're all giggling at her ridiculously of-the-era wedding photos from when she was an 18-year-old bride in 1991.
Thanks to The Internet, the photos have been taken out of the Vergara family vault and made their way in front of our eyes.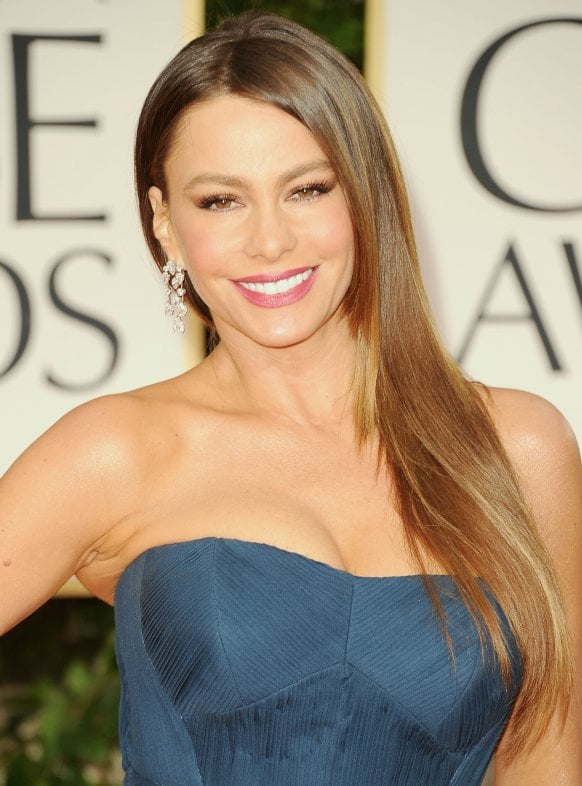 The now 41-year-old actress married her high school boyfriend, José Gonzalez, in 1991. The photos are heavenly, and would make any porcelain doll collector, thick headband wearer and beaded jumper aficionado proud.