Yesterday, news broke that Modern Family star Sofia Vergara was potentially being sued by her two frozen embryos, dubbed 'Emma' and 'Isabella' for the purposes of the lawsuit.
Orchestrated by her ex-fiancé, businessman Nick Loeb, the suit claims that by not being born, the two embryos are being denied the inheritance that had been put aside for them in a trust fund.
The latest move by Loeb comes 18 months after he first sued Vergara for the custody of the fertilised eggs the couple created together, a year before they split in 2013.
The 44-year-old actress' lawyer, Fred Silberberg, has released a statement about the suit's bizarre new turn.
"Reports are out that Mr. Loeb has caused a lawsuit to be filed on behalf of the pre-embryos in Louisiana…If these reports are true, this latest manoeuvre is nothing more than another attempt on the part of Loeb to keep himself in the public eye by keeping himself linked to Ms. Vergara," the statement, released to PEOPLE said.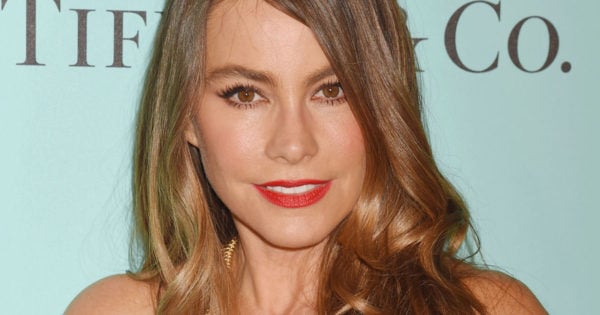 "Loeb apparently thinks that he will garner sympathy from the public and the courts through this latest manoeuvre, one that we believe will also result in failure.
"It is unfortunate that Loeb feels the need to keep himself linked to Vergara, who is happily married, by taking up more of our overburdened courts resources, preventing judges from focusing on real legal problems.
"If it is really a family that Loeb wants, he should hire a surrogate and an egg donor and create one without dragging Vergara through another unnecessary legal battle."