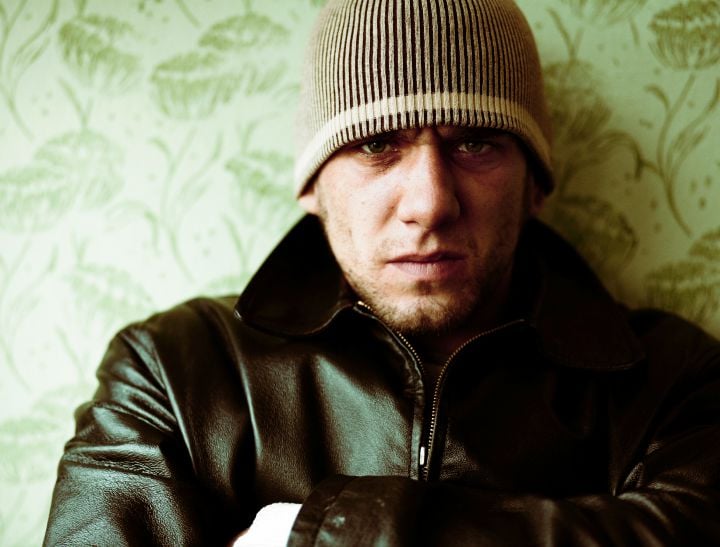 By Donna Anderson for YourTango.
Most sociopaths never kill anyone. They live their lives by exploiting others.
What I remember most about the beginning of my relationship with James Montgomery, my con-man ex-husband, was how he pursued me.
He'd posted an ad in the America Online romance section — this was back when AOL ruled the Internet. He sounded much more intriguing than most men — former Green Beret, a background in TV and movies, now negotiating with local movers and shakers for his next big business venture. The reason for the ad? His wife had died, and his "grieving was complete."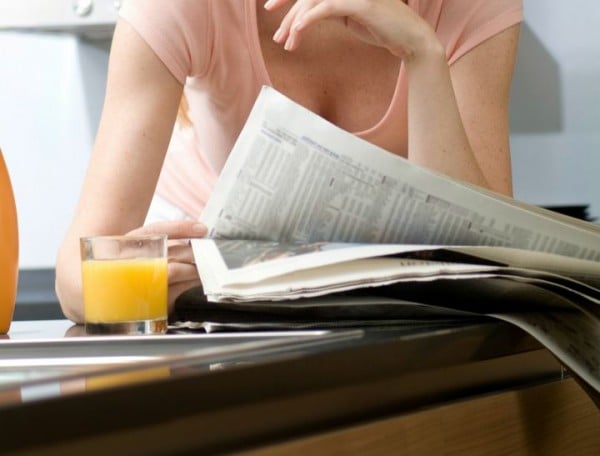 Reading Montgomery's claims now, one could wonder why anyone — specifically me — would believe them.
But this was before we all knew that online profiles are full of lies. It was before I knew that sociopaths did not necessarily look like Charles Manson, with long scraggly hair and a swastika etched into his forehead. And it was before I knew that someone who proclaimed he was so head-over-heels in love with me could be lying.
When I met Montgomery, I was 40 years old, never married. Although much of my time and energy was siphoned off by my marketing business, I'd dated a lot of men. I'd never experienced anything like the attention this particular man lavished on me.
He called many times a day. He e-mailed poetry — some classics, some that he wrote. He sent faxes with mushy sentiments, complete with clip art of hearts and cupids. He proposed marriage within a week of meeting me in person.
Why wasn't this a huge red flag? Since childhood, I'd heard about love at first sight. In fact, I knew people who had fallen in love right away and were still married. I'd been waiting for my chance at true romance for years. I thought my time had come.