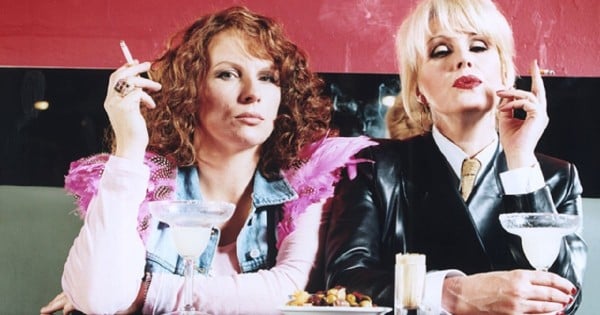 The belief that you can be a healthy smoker is a myth, according to a major study originally titled "Myth of the Healthy Smoker." This study highlights just how damaging smoking in any way, shape or form can be in otherwise healthy people.
Even if you eat heathily.
Even if you exercise every day.
Even if you take your vitamins.
Even if you are Paleo, Vegan, Raw Food, 5:2 and the rest.
However a new generation of so-called social smokers are alarming medical professionals. Young people know smoking isn't good for them however they are managing to convince themselves irregular smoking won't do any harm.
And the main reason given for their decision to have the occasional cigarette?
"To fit in with social groups."
You may not be able to smoke anymore but at least you can comfort yourself with carbs, which super-fit Michelle Bridges confessed she and "Commando" Steve occasionally do.
Researchers say there are three types of social smokers:
Those who smoke only when out with friends;
Those who smoke irregularly on various occasions;
Binge smokers who can go for weeks without but then burn through a whole pack in one night.
The study found that social smokers don't realise how much harm they are doing to their bodies because regular medical tests don't measure its effects. General medical check ups such as blood sugar, blood pressure and a respiratory test called spirometry – a measure of how much air you can inhale and how quickly you can exhale – don't show just how damaging social smoking can be.
Even smoking but NOT inhaling is deemed harmful.