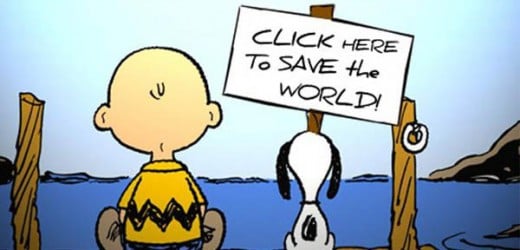 Dry July is upon us once again — and it's starting to piss off a few people.
I already know some of you aren't going to like me for this…
But I also know there are many of you who, like me, are tired of being solicited for donations on Facebook every time Dry July rolls around.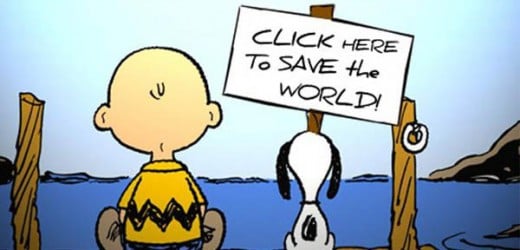 Not only is it bloody annoying to be approached and asked for cash (don't look at me like that, I know you've all tried to dodge a street collector before), but this kind of socially-driven charity campaigning is also the least inspiring.
Now, call me crazy,  but I don't feel the overwhelming desire to empty my wallet every time one of my friends decides to forego a few vodkas for the month of July
I don't care how hard it was for you to grow that moustache for Movember, and I'm certainly not going to give you money just because you gave up sugar for a month or stopped wearing makeup.
There are people who do genuinely charitable things every single day — and they don't ask their friends for money when they do.
Related content: Let's rename every month with a sympathetic action. Go.
Social media charity campaigns can be great, but they also inspire a kind of "armchair activism" that facilitate movements like #nomakeupselfie and the ice bucket challenge — fleeting phenomenons that realistically do very little to actually help people.